The #1 Easiest Exercise for New Mums
The good news is you don't need to put yourself through exhausting boot camp style work outs to get results! 
Our expert Postnatal Physiotherapist, Andrea Baker, says "walking as the safest exercise for new mums as it does not compromise muscles that are weakened by pregnancy". Nobody wants a prolapse, so we must take it easy with a simple and safe exercise. Walking is perfect.
Walking Burns Fat & Releases "Happy Hormones"
Along with burning calories and increasing your metabolism, walking releases endorphins which are the feel-good hormones our body makes during exercise.

These hormones give us feelings of well-being and also relieve stress to help avoid any postpartum blues.
Up to 13% of new mothers are reported as being affected by postnatal depression. Research has shown that postnatal exercise reduces this risk by as much as 50%. When you add mood boosting to the other weight loss and health benefits, walking quickly becomes a no-brainer!
Most babies enjoy a walk too, in the carrier or pram, which is great news for those of us with clingy babies.
Other Benefits of Walking

Weight loss

- Walking is one of the easiest ways to burn calories and lose baby weight. It's a gentle exercise that's natural and safe - perfect for mums of all fitness levels. 
Simple

 – anyone can put one foot in front of the other. You don't need trendy classes, expensive gyms or complicated workouts. You need a simple routine you can build on week by week to make you stronger and fitter at a pace you can manage.

Bonding

 - walking is an exercise you can do with your baby. Most babies enjoy a ride in the pram or carrier, so if you have trouble settling your baby, taking a walk can not only make your baby happier, but is also likely to make you feel better. Your baby's brain will be stimulated in the process by all the variety of sights and sounds during your daily walk. Walking can also help to increase the bond between you and your baby.

Connecting 

- not only will you feel better physically, you might also combat those feelings of isolation that are common in the early days at home alone with a little baby.

Flexible 

– if it's too hard to carve out a 30 minute block for exercise, fitting in three ten-minute walks is just as effective. The key is to burn as many calories as you can in each short period of time by increasing the intensity - try walking faster and moving your arms.

Social 

- walking can be a fun social event. Rather than catching up for a coffee with a friend, plan to go for a walk instead and you will both feel better. Walking with a friend also helps keep you accountable as you're less likely to let your friend down by not showing up. You may not even notice you're exercising when deep in conversation!

Healing 

- helps with your cardiovascular fitness and recovery of the muscles that were stretched during pregnancy. Although if you've had significant DRAM (diastasis recti of the abdominal muscles or, more simply, a separation) it is important that you have a check of this with a physiotherapist or health care professional before you start a vigorous walking program with a pram.

Preventative 

- dramatically reduces your risk of heart disease, high blood pressure, stroke, depression, osteoporosis, diabetes, high cholesterol and helps to clear artery-clogging plaque.
How much Walking a Day?
It helps to have a goal.
A 30 - 45 minute walk is ideal but if you are just starting out or have taken a break from exercise you can always begin with something simple like a 10 or 20-minute walk.
If finding 30 minutes at a time is challenging, see how you can break it up into smaller chunks of time. 5 or 10 minutes, here and 5 or 10 minutes there – it adds up!
The key is to start with something, then COMMIT to it. It doesn't have to be all or nothing. And if you slip up and miss a day, forgive yourself and get straight back on it the next day.
Weight Loss is typically 80% what you eat and drink and 20% exercise, so on the days you don't exercise try to concentrate on eating healthy.
Can't get outside for a walk?
Here are some ideas to step and home to burn calories. 
Walk up and down stairs
Vacuum cleaning
Step while you clean the windows
See how many steps you can do around the lounge room each TV ad
Place laundry basket 10 meters away and hang out washing one piece at a time
Place clean laundry basket in lounge room and put away clothes one at a time
Call someone and talk while you step
Step while brushing teeth
Set an alarm to go off every hour. Step for 5 minutes
Dance to kids or your favorite music
Walk around your local shopping centre 
Hire a treadmill and watch TV or listen to music
Pace whenever you're standing around, e.g. while waiting for dinner to cook, while on the phone or brushing your teeth
Clean the house
Shop at the supermarket and do extra laps around the aisles
Take the bins out
Play actively with your child
Pace every hour on the hour for 5 minutes
It is easier to make these choices when you have a motivational tool such as a pedometer or activity tracker reminding you how many or how little steps you have done for the day.
Meet up with a friend for a walk rather than a coffee... or do both!
Turn your exercise into a fun social event and you will motivate each other. 
Would you like some more information about how to exercise safely after having a baby? Read more from our expert postnatal physiotherapist Andrea Baker.
Need some extra support to get in shape?
For Breastfeeding Mums
Support Your Milk Supply and Boost Your Health while Losing Weight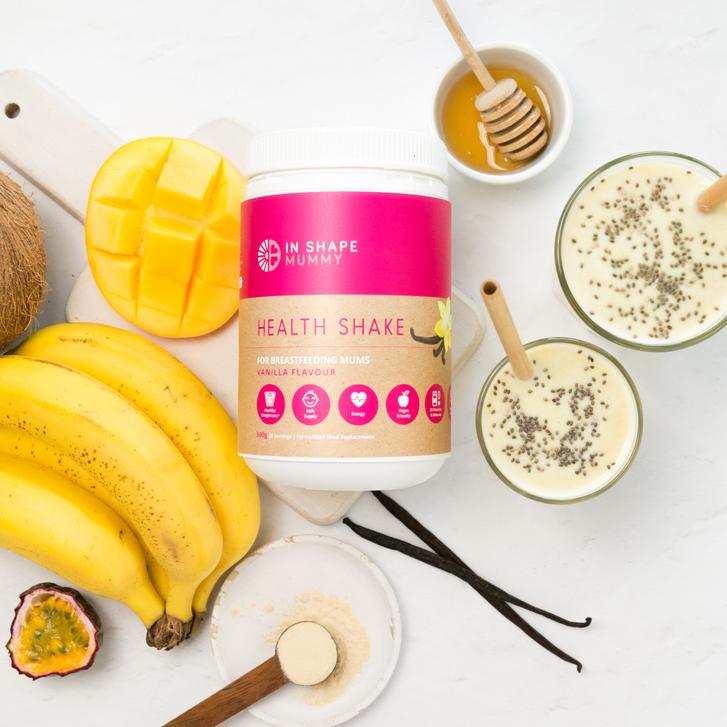 In Shape Mummy Health Shake
For Breastfeeding Mums
The Ultimate Superfood Meal Replacement Shake for Weight Loss & Milk Supply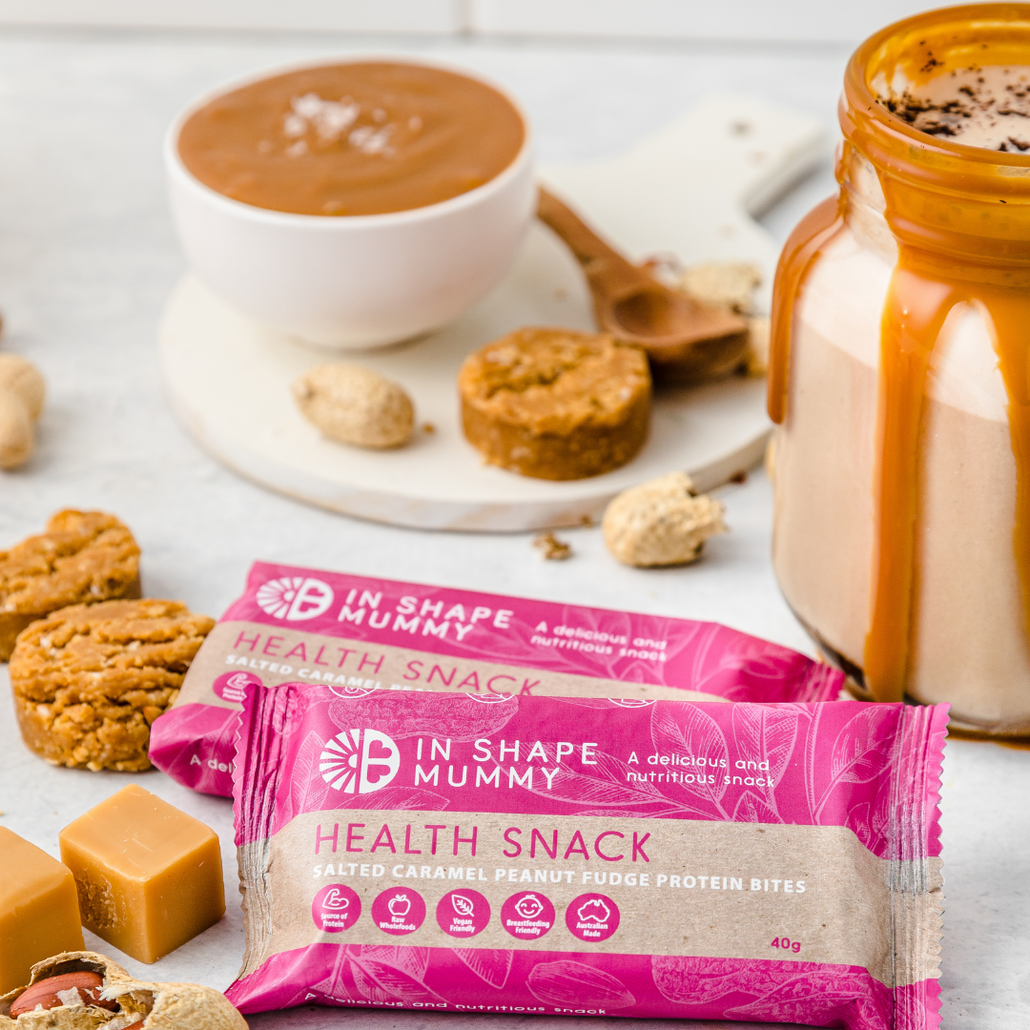 In Shape Mummy Health Snacks
Salted Caramel Peanut Fudge Protein Bites
Delicious & Nutritious
Snacks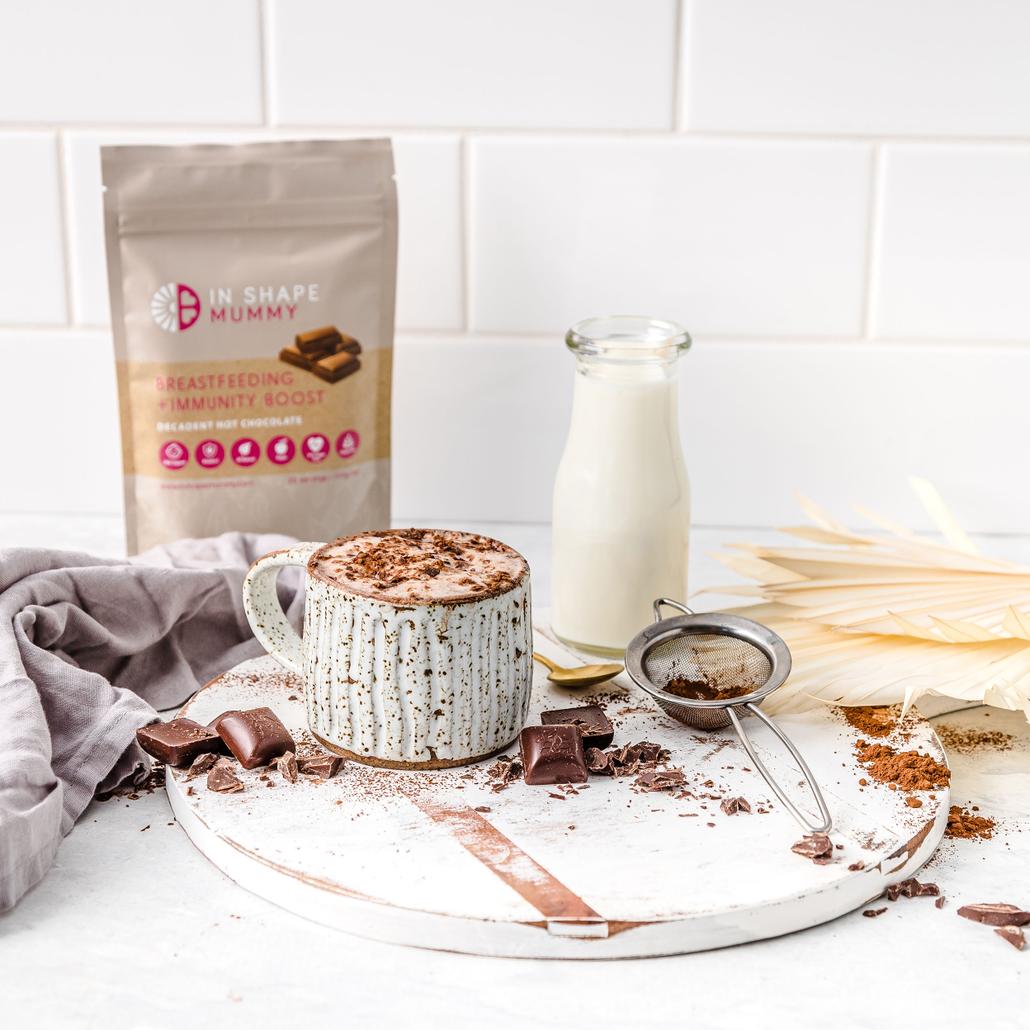 In Shape Mummy Hot Drinks

Hot Chocolate, Chai Latte & Tea
A delicious way to
Boost Your Milk Supply
For Busy Mums
Boost Your Energy & Health + Lose Weight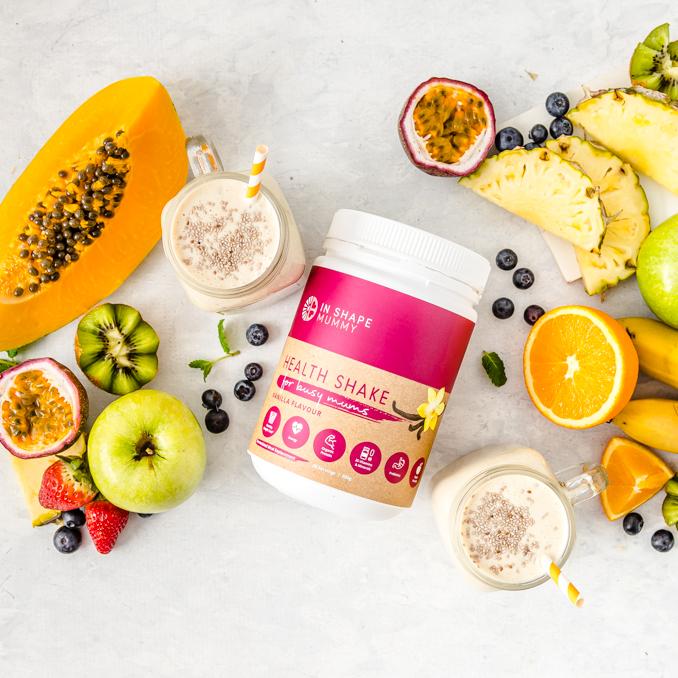 In Shape Mummy Health Shake
For Busy Mums
The Ultimate Superfood Meal Replacement Shake for Weight Loss & Energy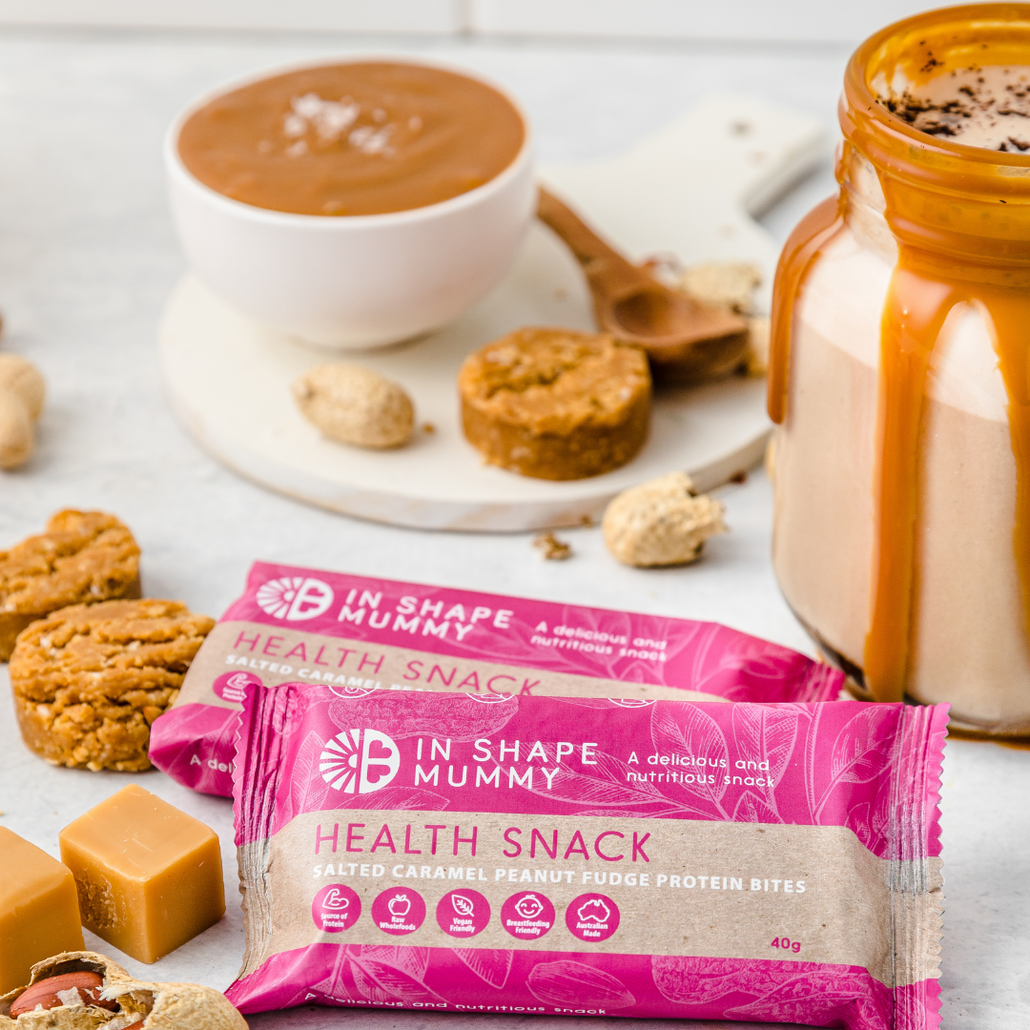 In Shape Mummy Health Snacks
Salted Caramel Peanut Fudge Protein Bites
Delicious & Nutritious Snacks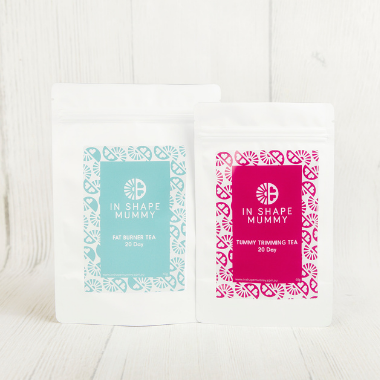 In Shape Mummy Hot Drinks

Tummy Trimming & Fat Burner Teas
Accelerate your Weight Loss