Breastfeeding Support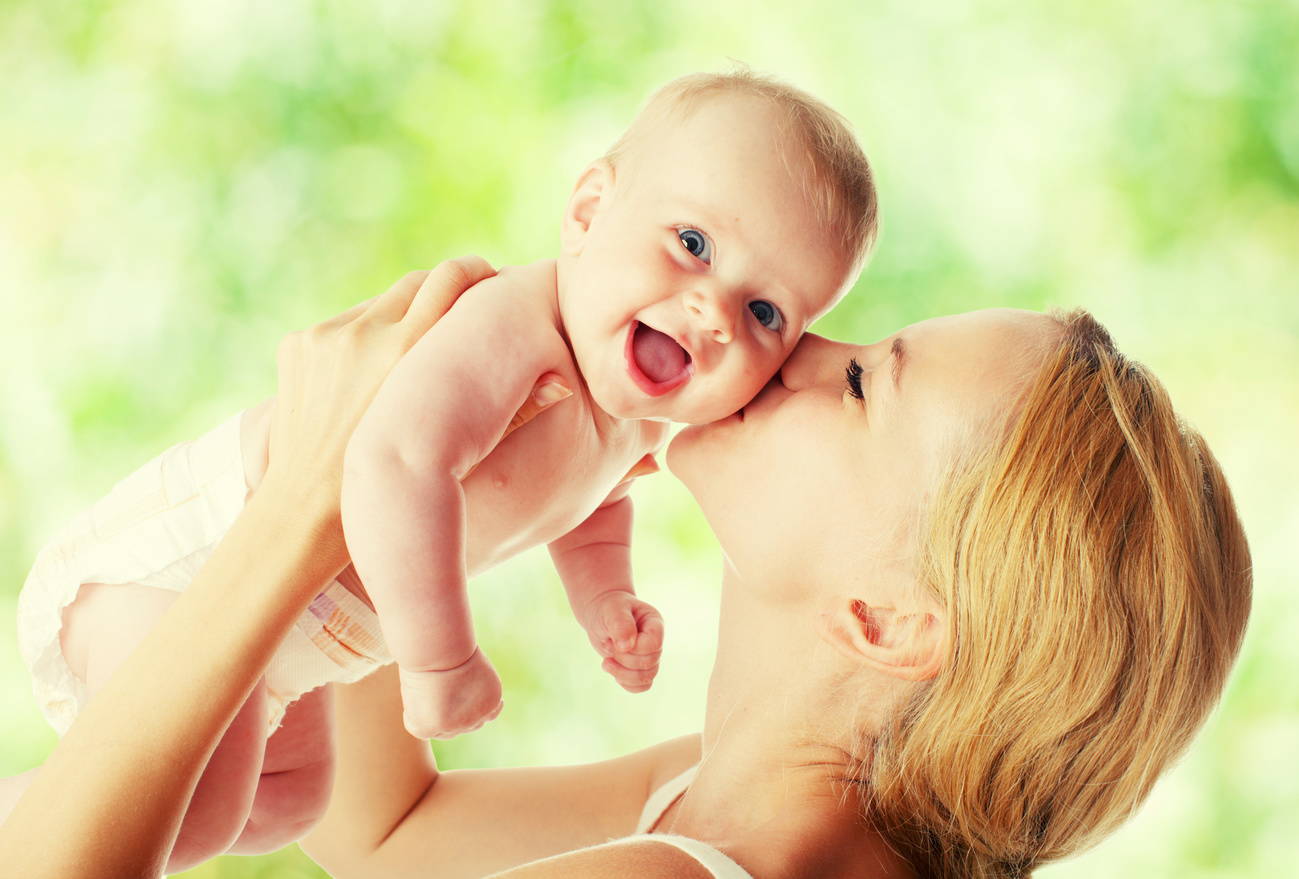 Breastfeeding Support
✓ When you're breastfeeding it is important that you are getting enough nutrients for the healthy development of your baby, since they are depending on you for 100% of their nutrition.
✓ But with round the clock feeding and a new baby to take care of we understand it is difficult for you to keep up with your nutrition.
✓ Our shake helps to deliver important vitamins, minerals, antioxidants, fibre and Omega-3's which can assist with your baby's brain, eyesight and immunity development, along side a healthy diet.
✓ It is enriched with Milk Thistle, which has been used for thousands of years by women to stimulate and increase the production of breast milk.
✓ Having the Convenience of a Quick & Tasty Shake will stop you reaching from from sugary and fatty foods in moments of weakness. It will also prevent you from skipping meals which can actually lead to weight gain.