inshapemummypack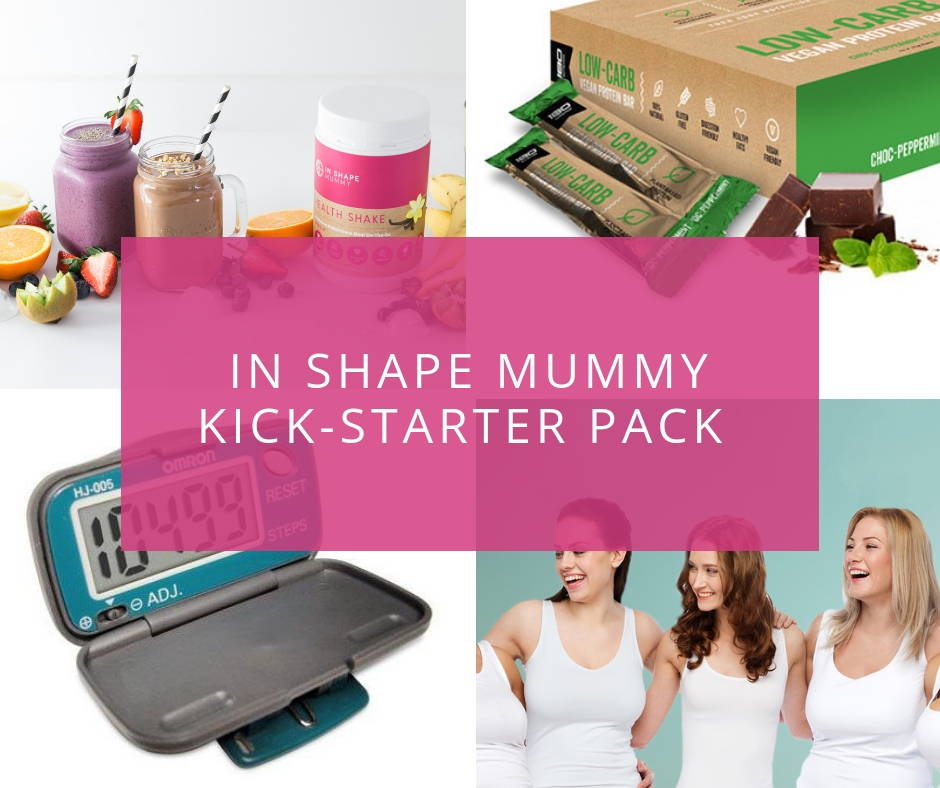 Your Pack includes everything you need to Fast Track Weight Loss.

✔️ 2 x In Shape Mummy Health Shakes (40 serves) worth $109.90
✔️ 10 x 180 Chocolate Mint Protein Bars, worth $49.95
✔️ 1 Omron Walking Pedometer, worth $24.95
✔️ 4 Week Weight Loss Support Plan, worth $60

Total Value $244.80. Today Only $174.80
The In Shape Mummy Health Shake is the Ultimate Superfood Weight Loss Shake

The In Shape Mummy Health Shake is The Ultimate Superfood Meal Replacement Shake for Busy Mums. It is scientifically formulated to help you Lose Weight and Feel Great.  

✔️ Get In Shape.

✔️ Support Your Energy Levels and Health.

✔️ Enjoy as a Quick & Easy Healthy Breaky, Lunch or Snack. Think of the time you'll save in not having to cook ALL the time!


Our potent mix of Organic Pea Protein, 25 Vitamins and Minerals plus Superfoods will Boost Your Energy and Health while you Lose Weight.

Feel the difference with NO artificial nasties, NO processed sugar, NO wheat, NO Lactose & NO soy. 100% Breastfeeding & Vegan Friendly.
Unlike many popular weight loss shakes that contain Soy or Whey protein powder, The In Shape Mummy Health Shake is made with Organic Pea Protein which avoids digestive issues such as bloating and gas. It is great for mums with intolerances. Lactose intolerance is common and often undiagnosed.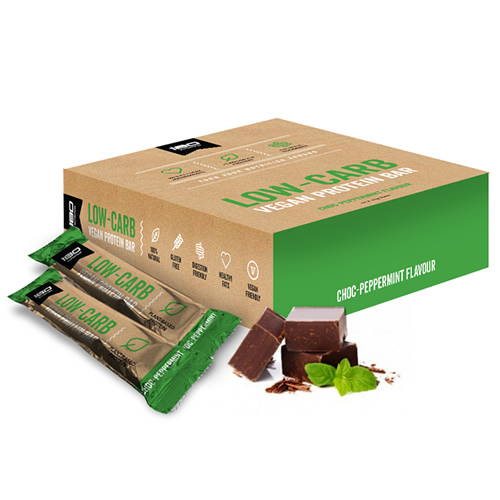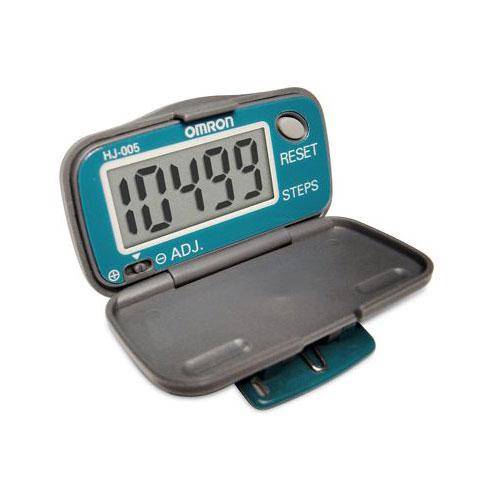 Walking Pedometer
Get Motivated to Move More with a Walking Pedometer. Watch your steps add up and weight drop off.
Pedometers are excellent motivators to burn more calories. It's like having a personal trainer in your pocket!
✔️ This Omron Walking Pedometer is one of the most affordable step trackers on the market.
✔️ Omron was established over 40 years ago and is one of the most trusted high quality medical brands in the world.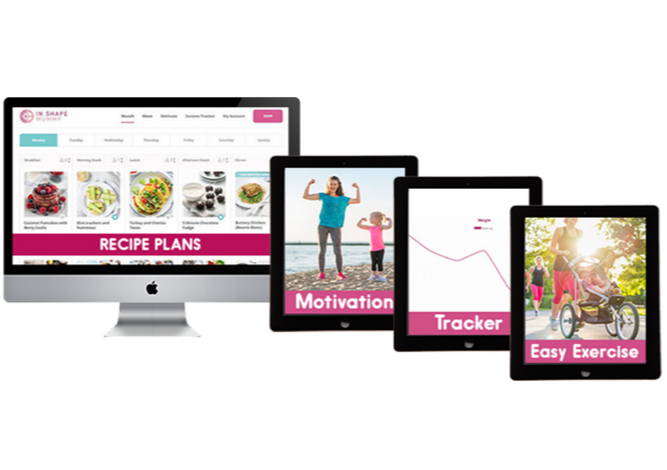 4 Week Weight Loss Support Plan
A goal without a plan is just a wish, and the team at In Shape Mummy want to see every mum succeed. So with your pack you get a 4 Week Weight Loss Support Plan which includes:

 

✔️ Tasty Smoothie recipes to enjoy with your ISM Health Shake Mix to Boost Fat-Burning!

✔️ The Most Delicious main meal and snack recipes to boost your energy while Losing all the Weight you want…

✔️ Easy, Fun and addictive Exercise! We gamify exercise with an online stepping challenge to make calorie burning fun!

✔️ Online weight loss tracking tools to help you stay on track with your weight loss goals…

✔️ Our experts give tips on how to deal with cravings, recipes, time saving tricks and more!

✔️ Online inspiration, motivation and support to keep you on track
Fast Track Weight Loss NOW!
You can keep doing what you've been doing but you'll get the same results you've been getting.
Or you can click the "Buy Now" button below and join our growing community of thousands of Aussie mums getting in shape.
2019 is Your Year to get in the Best Shape of your Life and this Pack is your Ticket there!