Serves: 16

Calories: 297 per serve
Prep: 30 minutes
Chill: 2 hours
Ingredients
For the crust:
1/2 cup (40g) desiccated coconut
1 cup (100g) walnuts, chopped
12 medjool dates
pinch salt
For the lemon layer
2 cups (230g cashews, soaked for 4 hours or overnight
1 cup (240ml coconut cream
4 tbsp coconut oil, soft
1/2 cup (120ml) maple syrup
zest of 1 lemon
juice of 1 lemon
pinch of salt
For the berry layer
1 cup (150g) frozen red berries
2 tbps chia seeds
2 tbsp lemon juice
2 tbsp maple syrup
Method
Crust
Place all the crust ingredients into a food processor and blitz until a sticky paste forms.
Transfer the crust into a cake tin and press evenly to form the bottom layer.
Place the tin in the freezer while you make the other layers.
Lemon Layer
Drain the cashews and pat dry with a kitchen towel.
Place all the lemon layer ingredients in a food processor and puree until smooth.
Spread over the crust and return into the freezer.
Berry Layer
Prepare the last berry layer.
Place all the ingredients in the food processor and puree until smooth.
Spread over the top of the cheesecake only when the lemon layer has set completely.
Garnish with additional berries (optional)
Return to the freezer and freeze until set.
Remove the cheesecake from the freezer for about 20 minutes before serving.
Fast Track Your Results with our Delicious & Nutritious Superfoods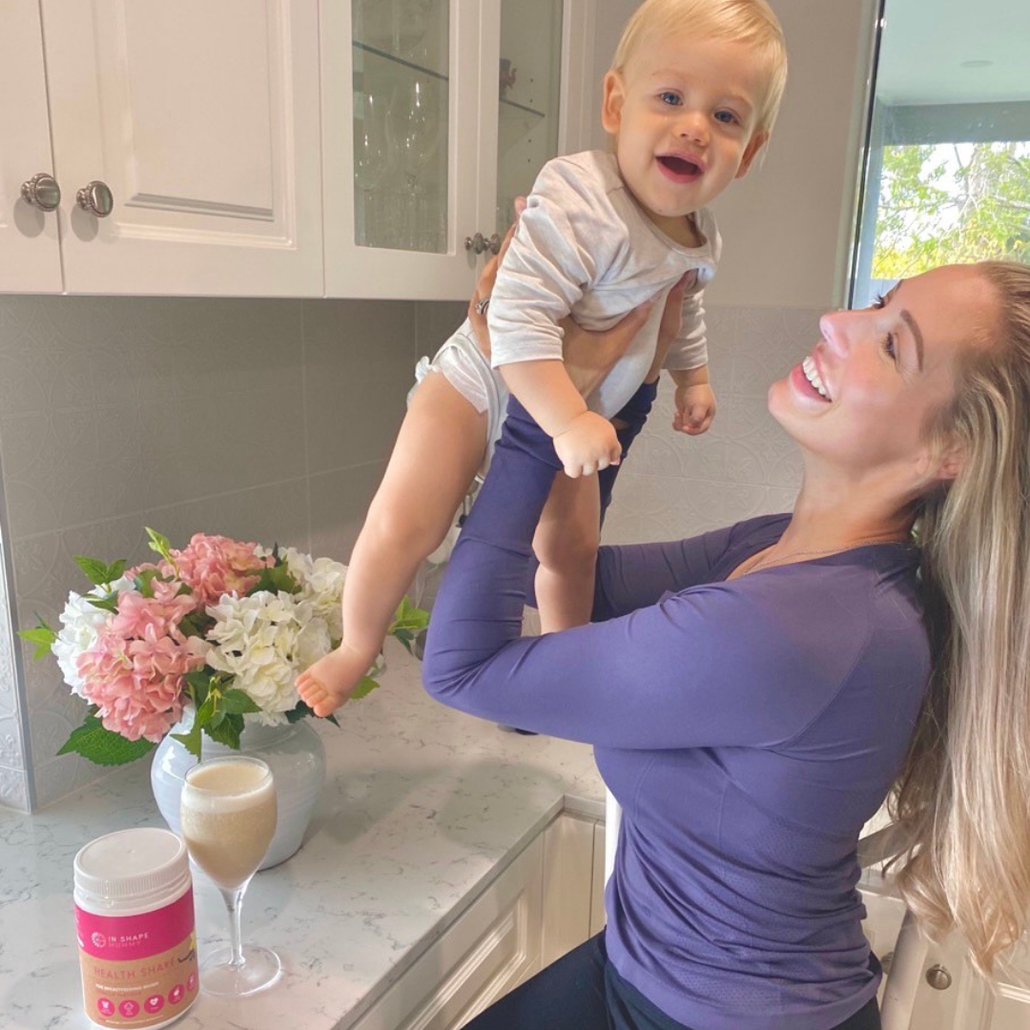 For Breastfeeding
Mums
Support Your Milk Supply + Get In Shape with our Quick, Easy & Delicious Superfoods.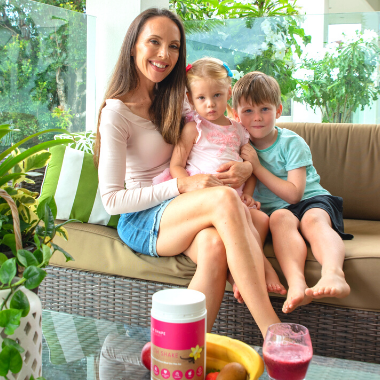 For Busy
Mums
Slim Down + Increase Your Energy with our Delicious & Nutritious Superfoods.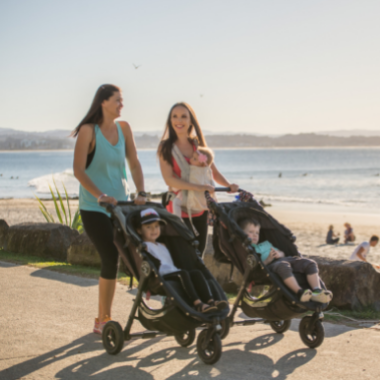 12-Week Support
Program
Get all the Support Your need with our Free 12-Week Support Program.
Did you know there are 2 types of In Shape Mummy Health Shakes?
We want to help mums of all stages of life look and feel their best. 

That's why we have two options to help you get the best  results. One to support breastfeeding mums and the other to support mums who are not breastfeeding.