How to eat more & shed unwanted weight
Why eating more frequently is best for weight loss

We know you are busy, running after kids or taking care of the demands of a new baby can be exhausting! Many times mums tend to put themselves last when there are so many other responsibilities to handle first. This can be especially true when it comes to preparing and consuming healthy meals every day. Have you ever had a day where you suddenly realised it was 2pm and all you have had is coffee? Suddenly you are famished and desperate to eat almost anything – and very often this is chocolate or biscuits! Skipping meals definitely does not set you up for making healthy choices and may have other consequences on your health, brain, and even your breath.
Motherhood requires a lot of patience - a lot! But, when you skip a meal, and you get "hangry", a combination of hungry and angry, patience can be hard to come by. The reason your mood is affected by skipping meals is that your brain is starved of its most essential nutrient, glucose (or sugar). This causes your brain to panic a bit and it releases cortisol and adrenaline, two hormones that cause anxiety to increase and stress levels to go up. Eating balanced meals can mean the difference between losing your temper when your toddler redecorates the wall with his crayons or calmly "redirecting" his artistic spirit to a more appropriate canvas.
Spacing meals and snacks evenly throughout the day can help prevent you from getting overly hungry, and hopefully decrease your risk of binging on unhealthy foods. Even short bouts of food deprivation have been shown to lead people to buy more junk food than they normally would or to overeat unhealthy foods. Skipping meals to save on calories seems to actually backfire, leading people to eat more calories, not less.
As I mentioned above, your brain needs glucose to run properly. When you don't provide your body with adequate glucose, your brain function will slow down which can decrease your ability to think straight, concentrate, or remember anything. Basically, it will make your "mummy brain" that much worse! We definitely don't need to be more forgetful as Mums or we could end up forgetting something really important, like a doctor's appointment or an important anniversary.
Lastly,if you are frequently skipping meals, your body can enter the state of ketosis,where the body stops using glucose for energy and begins to use compounds called ketones instead. The by-product of using ketones for energy is that the body begins to produce acetone once the ketones are processed. So, people who are on a very low carbohydrate diet or who are fasting, may have breath that smells just like nail polish remover, from the acetone created by ketone metabolism. Not so nice!
Ideally, you should eat at least three meals a day and one or two snacks to prevent you from getting overly hungry and help maintain energy levels. Eating frequent meals can speedup your metabolism a little bit because calories are required to digest food. Between meals, metabolism does slow down because digestion is no longer occurring and the body is trying to conserve energy until the next meal.
But, the best way to determine how often you should eat is to connect with your hunger cues. Are you genuinely hungry? Then you should eat something. Don't deny your body's signals in order to lose weight, it usually backfires. If you are hungry, aim for a balanced meal or snack containing protein and a food high in fiber, such as fruits, vegetables, or wholegrains. Learning to listen to your own personal hunger cues and signals is critically important for long-term weight maintenance. Your body knows what it needs - all you have to do is listen. So, even if you have to set a timer to check in with yourself, take a minute every couple of hours to ask your body "Am I hungry?" If the answer is yes, then eat! Your body, and your family, will thank you for it.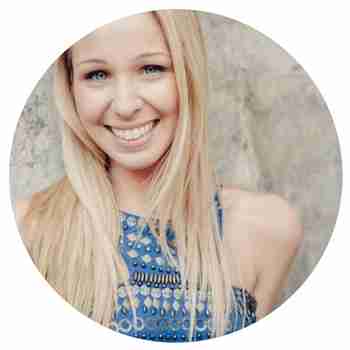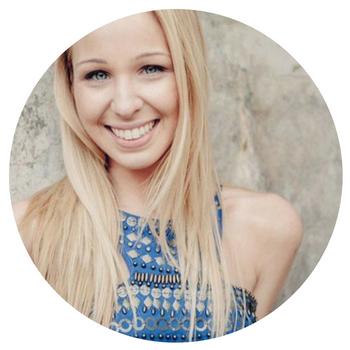 Julie Masci, BHlthSc, APD, AN
Julie Masci is an Accredited Practising Dietitian and Nutritionist. She is a Mum to two boys - a blueberry loving toddler and a bouncing newborn. Julie has appeared on Brisbane's televisions as an expert dietitian on Channel 9 News, Channel 7 News, Today Tonight and Brisbane Extra, as a diet and nutrition expert. She has extensive experience as a public speaker on a variety of nutrition topics, such as obesity, diabetes, and digestive health. In her career, she has been a monthly contributor to Prevention Magazine as their Grocery Guru and Australian Weight Watchers magazine. Julie is one of In Shape Mummy's dietitians and the founder and director of New Life Nutrition.
Need some extra support to Get In Shape while Breastfeeding?
© In Shape Mummy Pty Ltd. Copyright. All rights reserved.