Health & Weight Loss Tips For Breastfeeding & Postpartum Mums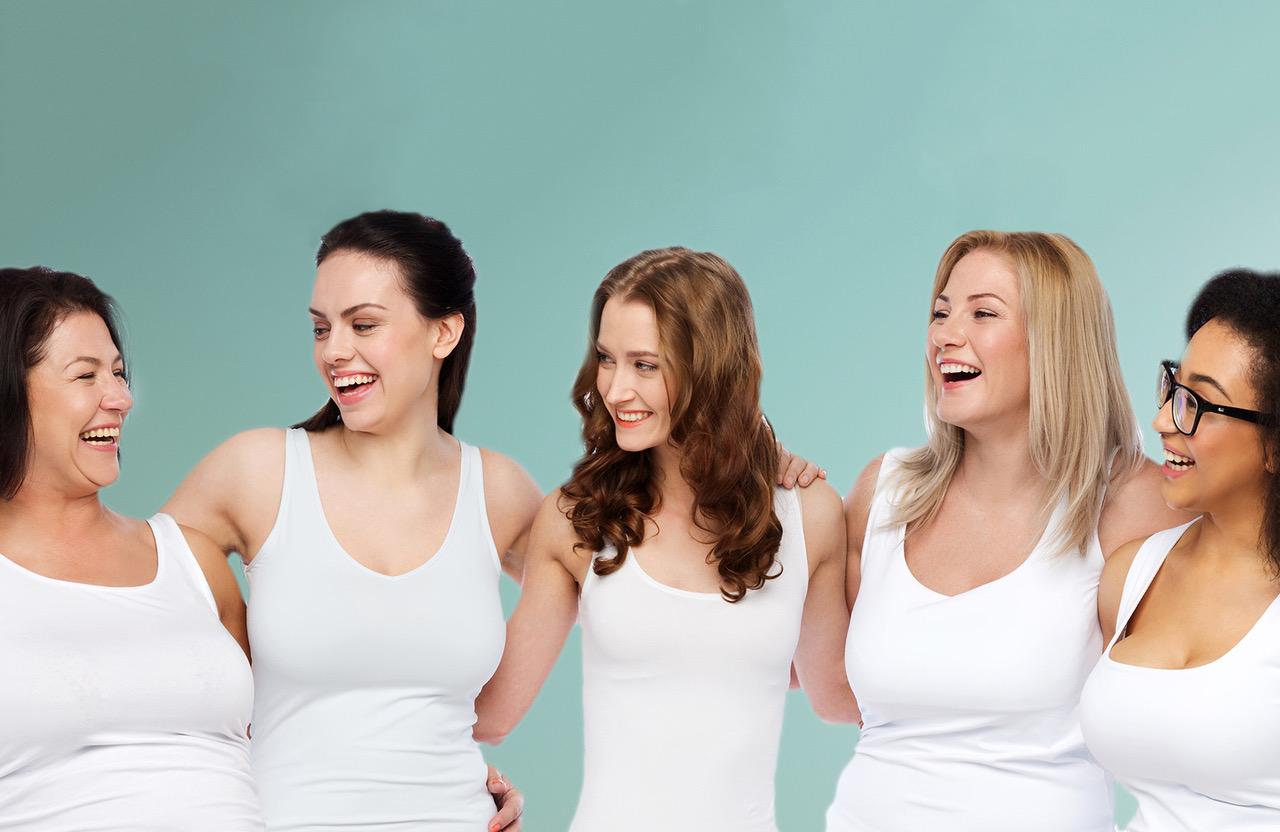 Post Baby Weight Loss & Nutrition Tips
Get the best postpartum weight loss tips from expert nutritionists and dietitians here. Learn how to lose weight while breastfeeding without affecting your milk supply.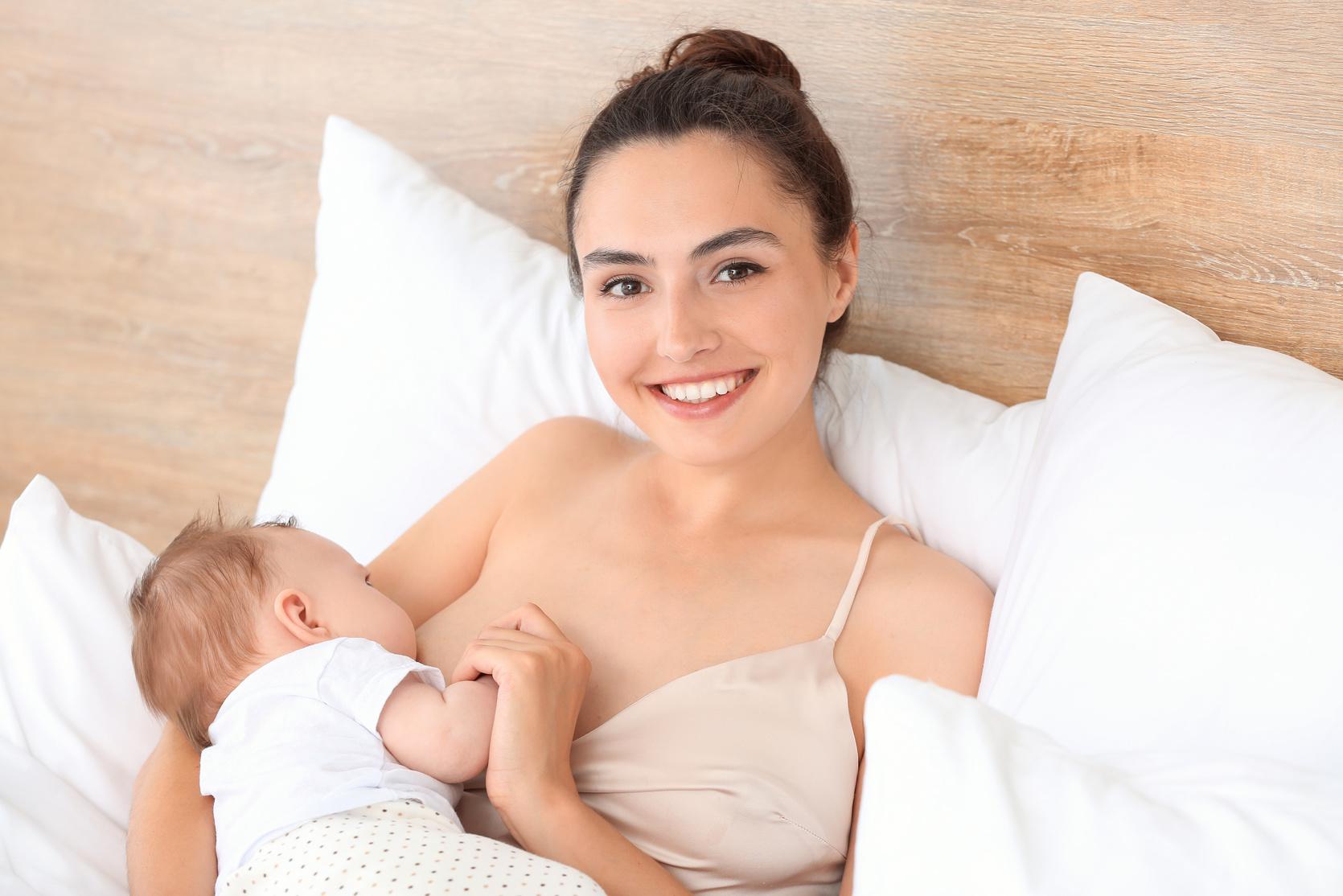 Breastfeeding & Milk Supply
Discover breastfeeding tips on how to increase breast milk supply and how to massage a clogged milk duct. Find out what foods increase milk supply, get breastfeeding support and more.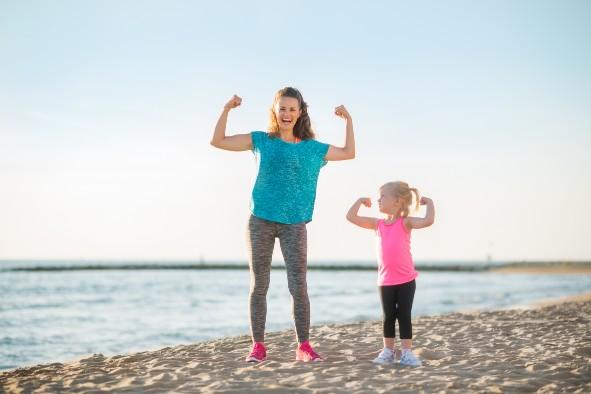 Motivation & Mindset
Get a boost with these quick and easy motivation tips. Discover weight loss motivation tips, mindset tips for motherhood and more.