Health & Weight Loss Tips For Breastfeeding & Postpartum Mums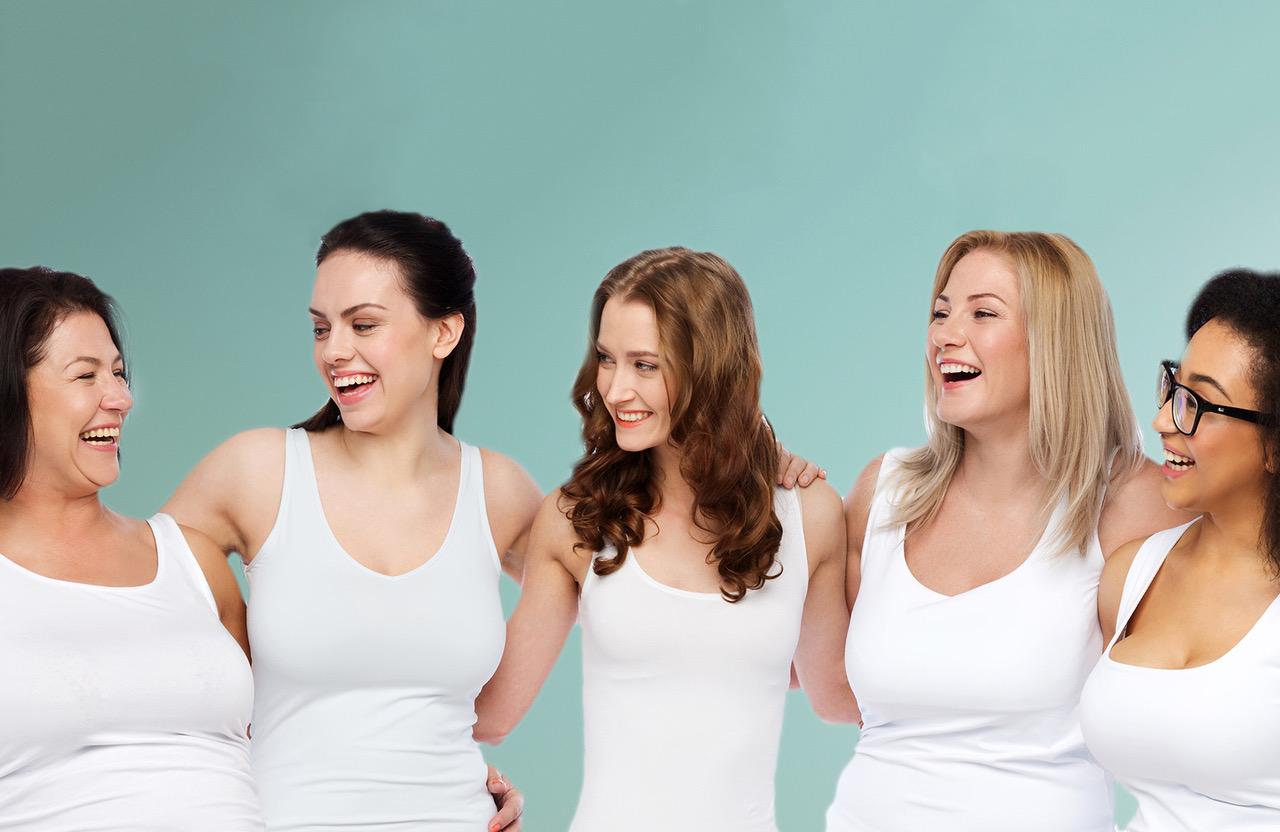 Post Baby Weight Loss & Nutrition Tips
Get the best postpartum weight loss tips from expert nutritionists and dietitians here. Learn how to lose weight while breastfeeding, how to lose tummy fat post pregnancy, get tips on how to deal with sugar cravings, discover the best quick and healthy snacks plus more.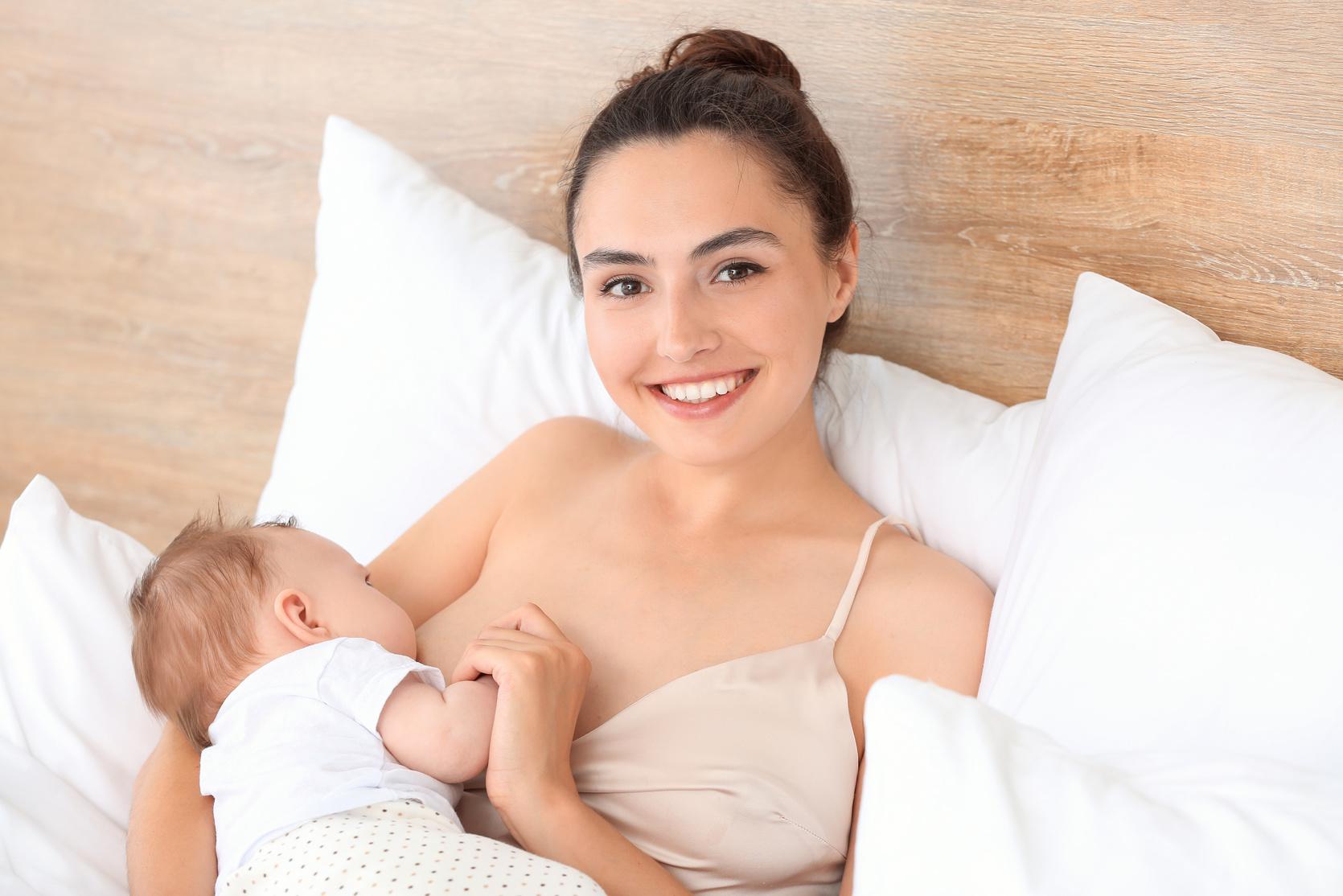 Breastfeeding & Milk Supply
Discover breastfeeding tips on how to increase milk supply, reasons why your milk supply might decrease and how to massage a clogged milk duct. Find out what foods increase milk supply, get breastfeeding support and more.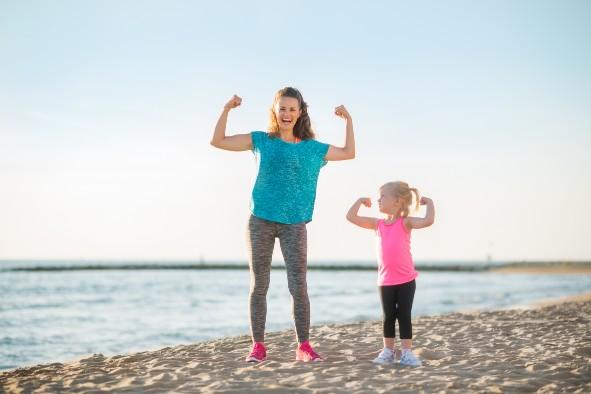 Motivation & Mindset
Get a boost with these quick and easy motivation tips. Discover weight loss motivation tips, how to get back on track after a binge. how to stop mindless eating, healthy ways to cope with sleep deprivation, mindset tips for motherhood and more.