Breastfeeding Boost Hot Drinks & Lactation Teas
Enjoy our delicious Breastfeeding Boost Tea, Hot Chocolate and Chai Latte made for breastfeeding mothers.
Lovingly made with a blend of natural and organic ingredients.
100% natural ingredients for you and your baby's best health. Contains NO Artificial Nasties, NO Soy and NO Dairy. Vegan.
Made in Australia with premium high-quality ingredients.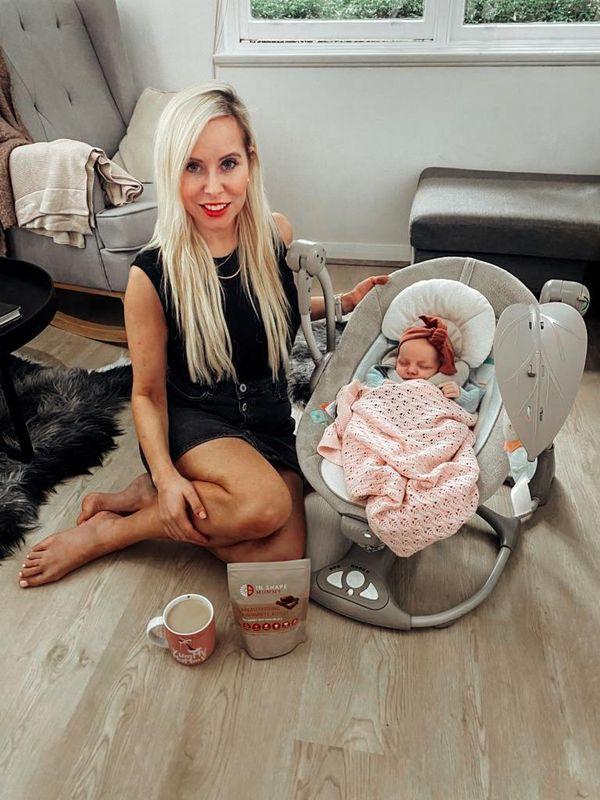 In Shape Mummy Value Packs

Fast Track Your Results & Save Money

The Ultimate Superfood Shake for Weight Loss and Milk Supply
Mums are RAVING about us...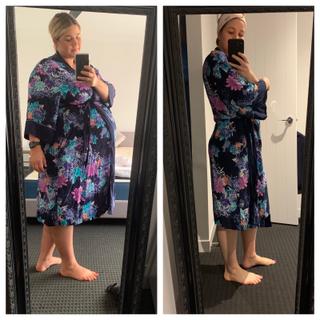 I've lost 35 kgs thanks to the In Shape Mummy Health Shakes. 110 kgs to 75 kgs! Juggling two little boys under 2 years old doesn't leave much time for healthy choices for me and the In Shape Mummy Health Shake is such an easy solution to get all the goodness I need to keep going!  I no longer crave sugary foods as the shake sets me up for the day with its magical satisfying ingredients! I tell all my friends about In Shape Mummy because easy weight loss doesn't need to be a secret! Xx
I am so grateful for all the people behind the In Shape Mummy Health Shake. It has helped me lose my post-pregnancy weight in a healthy way and very helpful during days where I had to wake up early for school drop offs and going to work. I've lost 15 kgs and I couldn't be any happier. I've regained my energy and have lots of time to play with my 2 kids. It's breastfeeding-friendly which is even better for me because the nutrients this Healthy Shake has is good for my little one. I feel great and motivated to work out even more when I saw my results. I'm so in love with this Healthy Shake!!! Thanks to Lisa and the rest of their team. ♥️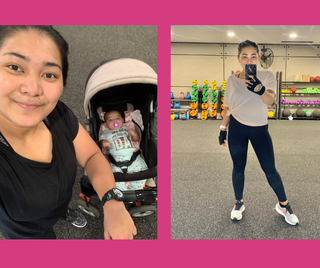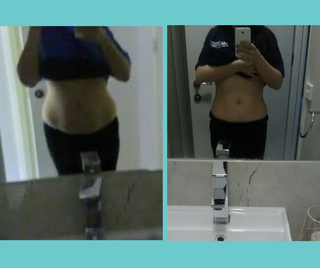 I'm loving the In Shape Mummy Health Shake so far.. I'm already down from in weight and I feel great :)  Best purchase I ever made .. can't wait to get to my first mini goal of 65 then set my new goal of 60 :) .. so far it's been life changing, thank you so much !! It has literally boosted my milk supply. I used to pump 160 mls and now I average 240 mls .. I've never been able to get that.
Health Experts Love Us Too...
I tend to be wary of a lot of commercial shakes made from whey and soy proteins. Many have highly processed or artificial ingredients with too much sugar. What I like about In Shape Mummy shakes is that they are made with natural ingredients, which are so much better for your energy levels and health.
Joyce - Accredited Nutritional Therapist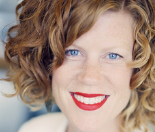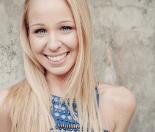 A key feature of these shakes is that they contain Organic Pea Protein. Protein is essential for stabilising sugar levels, boosting energy and most importantly, keeping us full. Organic Pea Protein provides a low allergenic vegan protein option that is more easily digested and generally better tolerated than other forms of protein.
Julie  - Dietitian & Nutritionist, BHlthSc, APD, AN