When you buy any In Shape Mummy Health Shake or Pack, you get a 12-Week Healthy Weight Support Program, worth $168 for FREE. 
Get everything you need to achieve your goals Easier & Faster with more Motivation, Inspiration and Support along the way. 
Enjoy online access to:
Delicious & Healthy Recipes

developed by leading nutritionists to Boost Your Energy while Shedding Body Fat!


New

Meal Plans

every week

to make healthy eating easy!

Feel organised in minutes

with "done for you" grocery lists!
Free access to

weekly exercise Stepping Challenges

to make calorie burning fun!

Online

Weight Loss Tracking Tool

- s

tudies show that people are more successful at losing weight when we track our weight loss

Get Expert Tips

on how to deal with cravings, how to lose weight while supporting your milk supply and more
Awesome

Motivation, Inspiration and Support

to keep you on track

This is not a short term quick fix diet. We want to support you to make healthy changes for life so you lose the weight and keep it off.

Don't struggle alone. Join other mums from all around the country getting in shape at the same time as you.

Join Us Today

& Instantly Receive: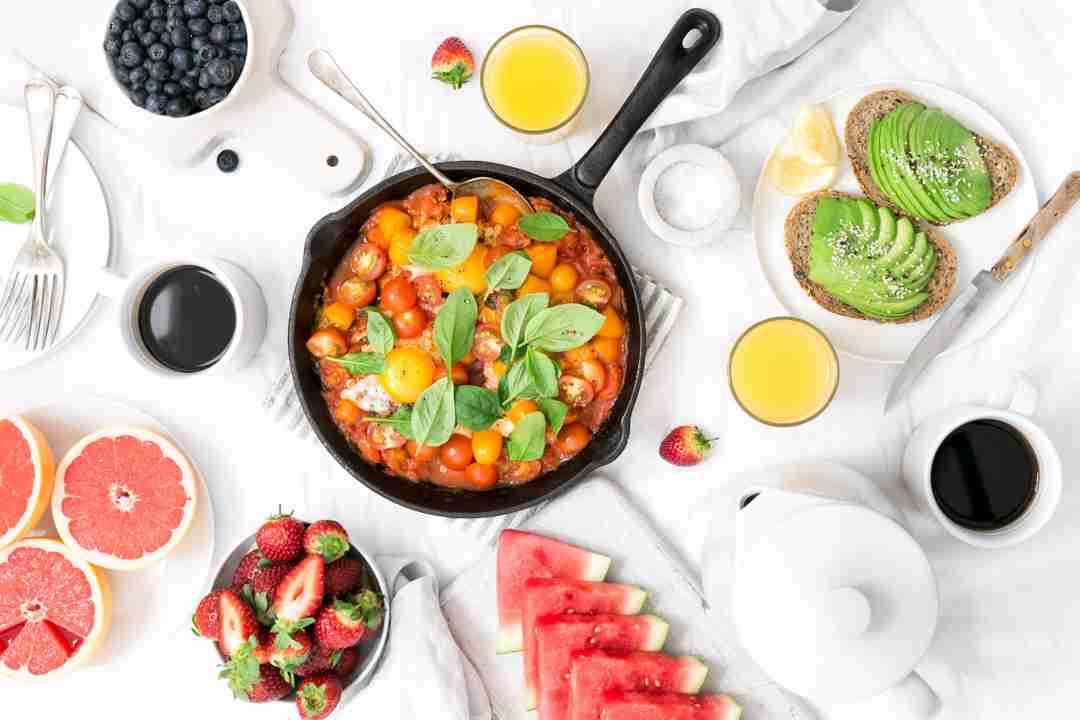 Munch
Enjoy Delicious & Healthy Recipes

Developed by leading nutritionists to boost energy and lose weight
Feel organised in minutes with New Tasty Meal Plans Every Week
No more guesswork, no more stress about what to eat to lose weight!
We'll calculate your body's own unique 'Energy Burning Formula' based on your height, weight, age, activity level and whether you are breastfeeding partially, exclusively or not at all
And we'll provide you with Personalised Meal plans designed specifically for your body's energy body needs to ensure you lose weight while supporting your milk supply
You can customise your online plan from a menu of options to suit your tastes
Choose how many people to serve & your shopping list will automatically update
Breastfeeding and family friendly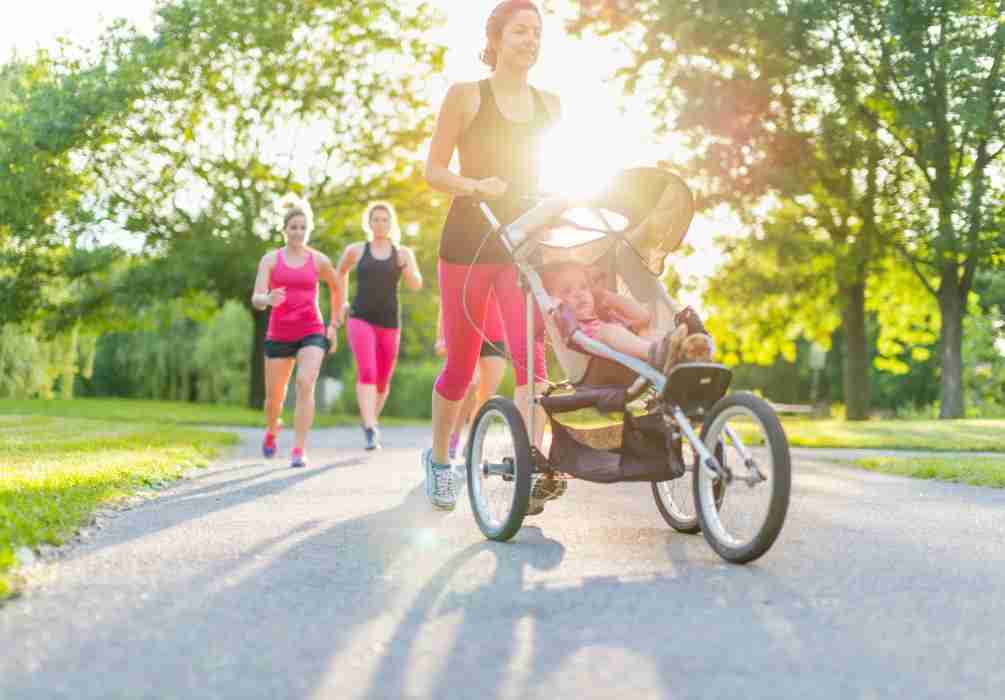 Move
Fun & Easy at Home Exercise
Free access to new weekly Stepping Challenges starting every Monday

You'll get motivated to burn calories with our fun and easy exercise
You can choose from beginner, intermediate or advanced levels to suit your fitness level
Perfect for mums with new bubs as well as mums of all ages
Burn calories, boost your health and gets results!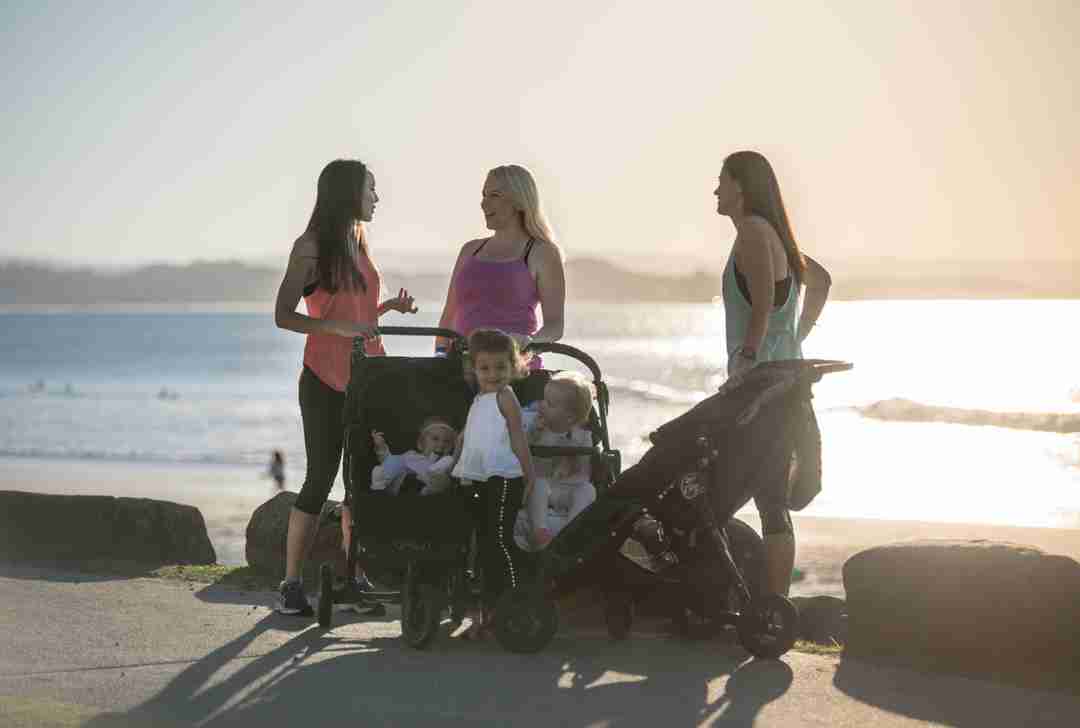 Motivate
Motivation, inspiration and support to keep you on track
Community of support so you're not alone – doing something alone is rarely easy and never fun
So instead of struggling by yourself, join like-minded people taking the challenge at the same time as you 
Get tips from our experts on how to deal with cravings, how to deal with fatigue in a healthy way, how to make healthy choices when dining out , time-saving tricks for busy mums and more
Millions of mums all over the world have got in shape. So it IS possible for you too and we'll show you how
We'll help you Improve your Mindset, Boost Happiness & Avoid the Blues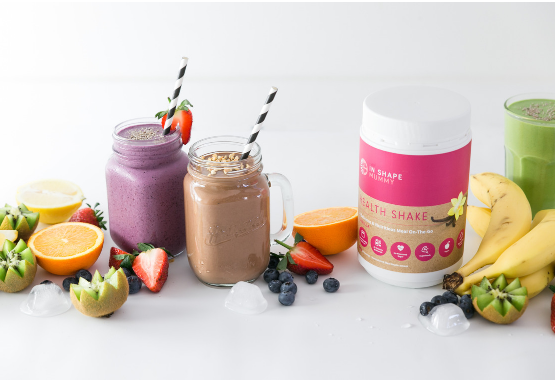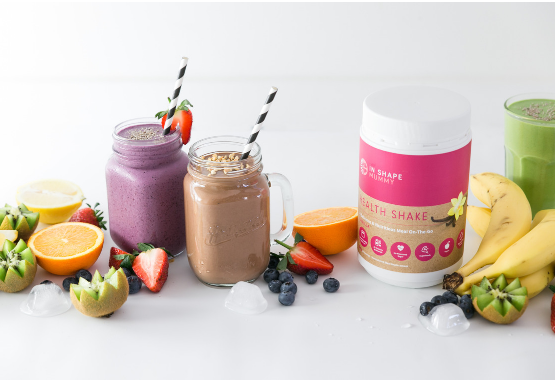 Replace

Every week in your Meal Plan, you'll get Delicious Smoothie Recipes to enjoy with your In Shape Mummy mix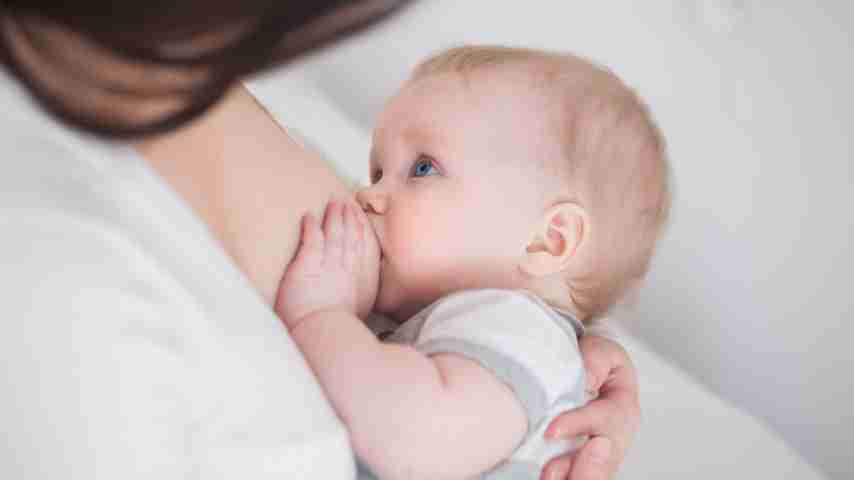 When you're Breastfeeding, your nutritional needs increase, since your baby is depending on you to provide 100% of their nutrition.

The In Shape Mummy Health & Weight Loss Program has everything you need to meet your increased nutritional needs for the Healthy Development of Your Baby.
Many of our breastfeeding customers say they have noticed a significant Boost in their Milk Supply.
You're Unique and So is Your Program

We'll provide you with a Personalised Support Program.
Every mum is different. There is no "one size fits all". 
We take into consideration your
height
weight
age
activity level
if you're breastfeeding
and provide you with a personalised plan to Support Your Milk Supply as you Shed Body Fat.
Enjoy Healthy Meals that
Taste Amazing! 
How to Get Your FREE Program 
Our 12-Week Healthy Weight Loss Support Program is FREE with any In Shape Mummy Health Shake or Pack purchase
Please Select an option below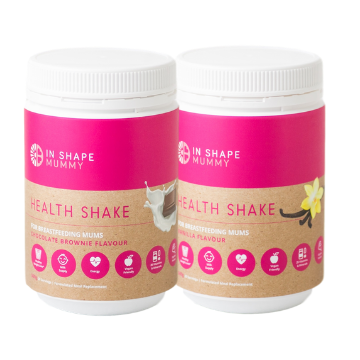 Not a customer yet?
Purchase any In Shape Mummy Health Shake or Pack to get your FREE 12-Week Healthy Weight Loss Support Program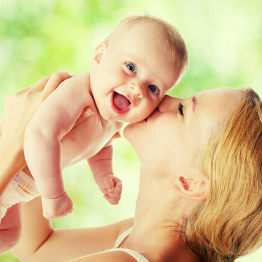 I am already a customer
If you have already purchased an In Shape Mummy product please click on the link below & we will verify & send your Program.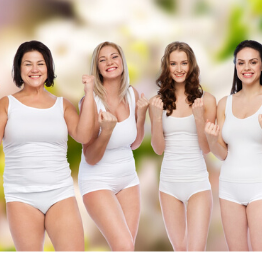 I just want to buy the program
If you would like to purchase this Support Program without any products click the Buy Now Button below. Was $168. Now $49.95
The In Shape Mummy Health Shake is scientifically formulated to help Breastfeeding Mums get the vitamins, minerals, dietary fibre and easy to digest protein they need for a Healthy Weight, to Sustain Energy levels and Support their Milk Supply, along side a balanced diet.

Julie Masci, Dietitian HBlthSc, APD, AN - In Shape Mummy Scientific Advisory Panel

Mums are RAVING about us...
"Absolutely loved this program. The food was yum and quick and easy to make. And the shakes are very filling. The Stepping Challenge kept me so motivated! I got very competitive to try and get the highest steps for the day!"
Nicole, Vic
"Starting and finishing off my day right! This amazing program has lost me 6kg already! So grateful to Lisa for all her support. This has become my favourite shake, the chocolate peanut butter cup 🤤"
Grace, WA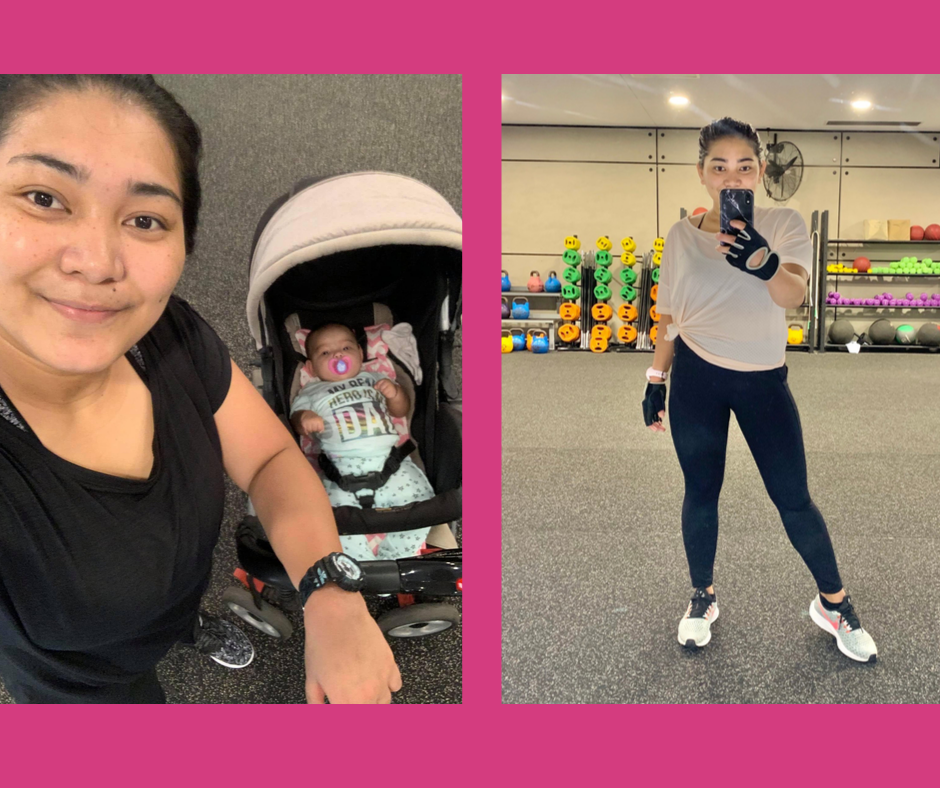 "I've lost 15 kgs and have regained my energy to play with my 2 kids. I couldn't be any happier"
Maureen, NT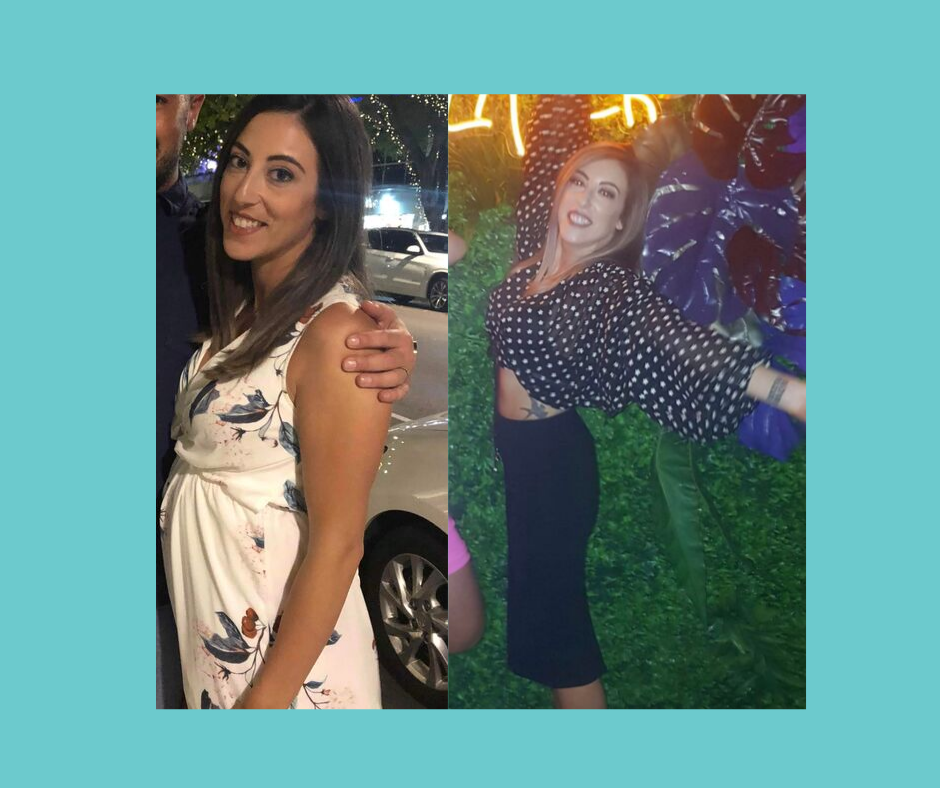 "After only 6 weeks of starting In Shape Mummy Shakes I am proud to say those stubborn 4kgs are gone!"
-Chiara, Vic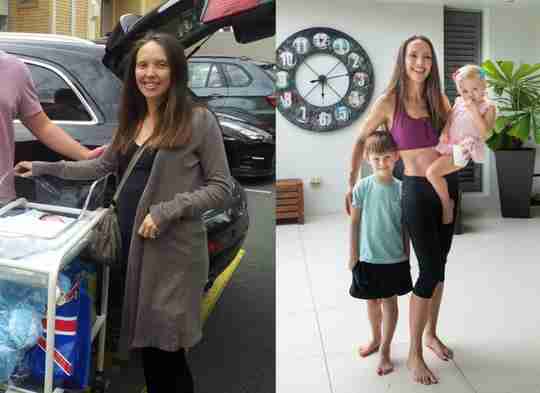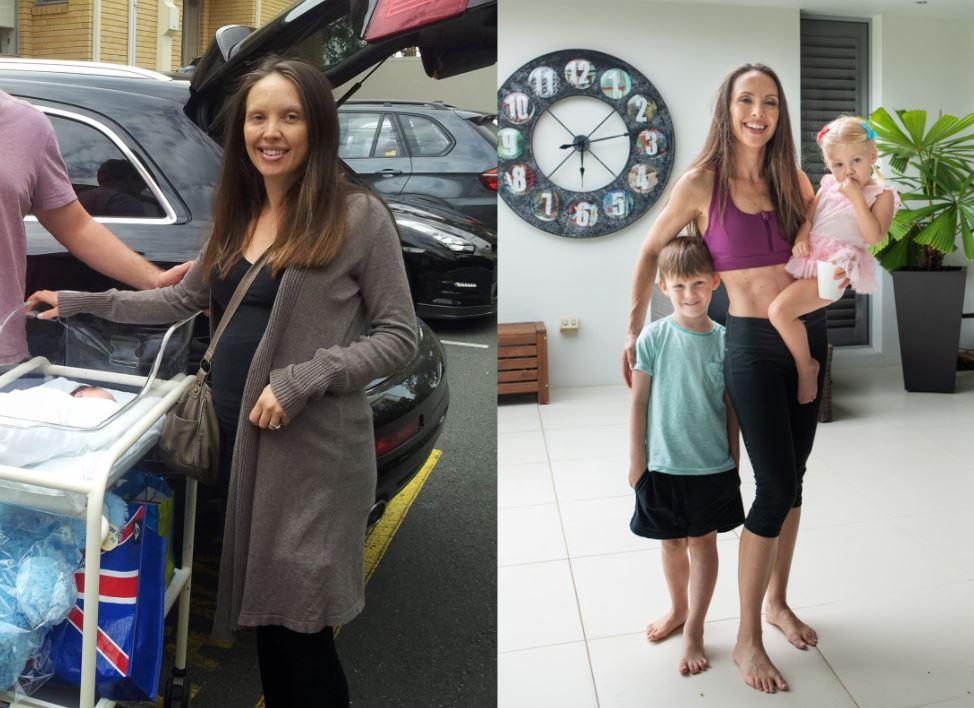 The Aussie Mum Behind This Breakthrough
The In Shape Mummy Health Shake is the brainchild of Melbourne born, now Gold Coast mum of 2, Lisa Bergsma.

After her first pregnancy Lisa struggled to lose her baby weight and found it so hard to cope with the sleepless nights, the round the clock feeding and the constant demands of motherhood.
She could not find a solution to help her lose her baby weight that was both healthy enough for breastfeeding and easy enough to fit into a busy and sleep deprived new mum's life. So she started the In Shape Mummy company to help other new mums in similar situations.
"I was constantly exhausted from my busy days and sleepless nights. I was a walking zombie with hardly any energy. I knew I needed to be healthy, especially as I was breastfeeding, but I just didn't have the time or energy."
So Lisa assembled a team of some of Australia's leading dietitians and nutritionists, who are also mums. Together they developed a healthy superfood shake that is packed full of nutrients to give mums the boost in energy they need while helping them to lose weight in a healthy way. 
"I breastfeed both my son and daughter until they were 2 years old, so spent a total of 4 years breastfeeding. I attribute not only my weight loss, but my breastfeeding success and my sanity to our In Shape Mummy Health Shakes."
Meet the
In Shape Mummy Experts
When does the Program start?

Start any time. Register now
The sooner you start, the sooner you will start seeing results!

How long does the In Shape Mummy Program go for?

You can stay a member for however long you need to. Every mum has different amounts of weight to lose. There is no fixed contract. Cancel anytime
In Shape Mummy is unlike short-term challenges or quick fix diets where people lose only a small amount of weight then put the weight back on afterwards


We want to support you to make healthy changes for life so you lose weight and keep it off

In Shape Mummy is a bit like a gym membership in that you stay a member until you reach your ideal weight in a healthy way

Many members stay with our program even after they achieve their weight goals for weight maintenance as the weekly recipes are so delicious. Our program provides the structure many of us need to keep the weight off.




How much weight can I expect to lose?

A healthy and safe amount of weight to lose if you're breastfeeding is 2 kgs per month, and if you're not breastfeeding 4-6 kgs per month.
Extreme diets that promise a weight loss any more than this are suitable for breastfeeding as they can restrict calories too much and cut out important food groups so can affect milk supply. Also they are not sustainable long term as you can't survive starving yourself forever!
When you're breastfeeding it is important to lose weight in a healthy way to support your precious baby.
Our nutritionists have designed this plan to help you lose weight, support your milk supply and to deliver important nutrients to your baby for their growth and development.

The In Shape Mummy Baby Body Blitz is an online program designed for busy mums. Each week members receive:

Meal plans with delicious and time-saving recipes

developed by our expert nutritionists to boost your energy and minimise your time in the kitchen. You are given a range of menu options to choose from to suit all tastes. We calculate your body's own unique calorie burning formula and provide you with personalised meal plans. We do not believe in a one size fits all approach as every mum is unique.

Printable shopping lists.

The whole week's meals are planned, and the shopping list is done for you to make your life easier.

Access to our fun Weekly Stepping Challenges

which have been designed to motivate mums to move more. Walking is the easiest and safest form of exercise for mums of all fitness levels.

Motivation, Inspiration & Support

. As well as food and exercise, your mindset is the most important ingredient to create lasting change so every week we'll help you create a mindset for success. And we'll help you stay on track.

Health and weight loss tips

from our expert dietitian.

Track your Success

. Every week you can enter your weight and measurements into our Success Tracker tool and we'll plot your progress on a chart. This will remind you how well you're doing - even when you're having an 'off week' which is great for motivation. Every month we'll set you a weight goal until you reach your ideal weight.

How is In Shape Mummy different to other weight loss programs?

Personalised Plans

We calculate your body's own unique calorie burning formula and provide you with personalised meal plans. We do not believe in a one size fits all approach as every mum is unique. A 60 kgs mum obviously has different calorie requirements than a 120kg mum so we take this into consideration and provide you with a plan that is just right for you to shed weight without going hungry

We give you a range of recipe options to chose from for each meal to suit all tastes 



All recipes have been designed by our expert nutritionists to boost your energy and health while you shed body fat
Recipes are not boring diet "rabbit" food! You'll learn how to make healthy versions of fish and chips, pizza, pasta, chocolate and more




Breastfeeding Friendly

If you are breastfeeding, our recipes will support your milk supply and ensure you get optimum nutrition for you and your bub
When you are breastfeeding you bub is depending on you for 100% of your nutrition. So it is important you get enough nutrients for their healthy development. You don't have to worry with this program as our experts have worked everything out for you and will provide you with an easy step-by-step plan to follow




Easy Exercise - no working out until you are red in the face!

We promise no gruelling workouts or exercising until you are red in the face!
Our easy at home stepping challenges make calorie burning fun! 
Plus we use the safest exercise for postnatal mums to ensure your pelvic floor stays in tact! 
Our weekly stepping challenges are the ultimate motivation to move more and burn calories. If you have trouble getting motivated to exercise, this challenge is perfect for you




Success Tracking

Every week you can enter your weight and measurements into our Success Tracker tool and we'll plot your progress on a chart. This will remind you how well you're doing - even when you're having an 'off week' which is great for motivation

The portion sizes in your meal plan update as your weight and calorie requirements change. This advanced technology is unique to In Shape Mummy




Education to keep the weight off long term

More than just recipes and exercises, our team of leading health and weight loss experts will educate, support and help you to achieve your weight loss goals and keep it off as we care about you and your long term success

Our program helps you develop healthy living habits that will allow you to keep the weight off permanently
We believe the key to your successful permanent weight loss is making healthy lifestyle changes and sticking to them. That's why the program is easy to follow and maintain, with minimum planning and cooking
If you want to improve your well-being but struggle with the demands of motherhood, our program is perfect for you

Is the program breastfeeding friendly?

Yes, the program is perfect for Breastfeeding Mums. It is designed to help support your milk supply by helping you get the extra nutrition you need while breastfeeding

Is the program just for breastfeeding mums?

No, the program is suitable for all mums

Can I use my In Shape Mummy Health Shake with this program?

Yes, the In Shape Mummy Health Shake is the perfect partner to use with this program to help you get results faster.
To stock up on In Shape Mummy Health Shakes visit shop.inshapemummy.com