Chocolate Lactation Protein Balls
Enjoy these delicious chocolate snacks while benefiting your milk supply and health. These are great to satisfy sweet cravings in a healthy way!
Ingredients
3/4 rolled oats
1/2 cup peanut butter or tahini
1/8 cup honey
1 teaspoon vanilla

2 tbsp In Shape Mummy Health Shake Mix (Chocolate Brownie flavour)



1 tsp In Shape Mummy Breastfeeding Boost Hot Chocolate mix or cacao powder
Method
Mix all ingredients in a bowl
Roll into balls
Store in the fridge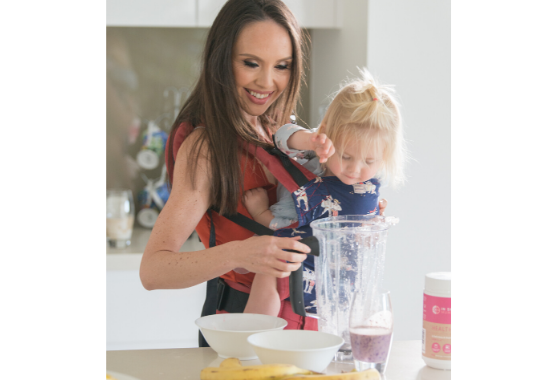 Support Your Milk Supply + Lose Weight
Supercharge your Lactation Balls with the In Shape Mummy Health Shake mix. Support your Milk Supply and Boost Your Health while you Shed Body Fat with our Premium blend of Organic Pea & Brown Rice Protein, 25 Vitamins & Minerals, Probiotics plus Organic Superfoods.

Enhanced with Milk Thistle and Fenugreek which are herbs that have been used for centuries to Support Breastfeeding. Plus, Probiotics to help strengthen your babies immune system.
100% Breastfeeding & Vegan Friendly. Contains NO Artificial Nasties, NO Soy, NO Dairy, NO Gluten & NO Caffeine. Made in Australia.
Enjoy as the Quickest and Easiest Slimming Breaky, Lunch or Snack!
Need some extra support to Get In Shape while Breastfeeding?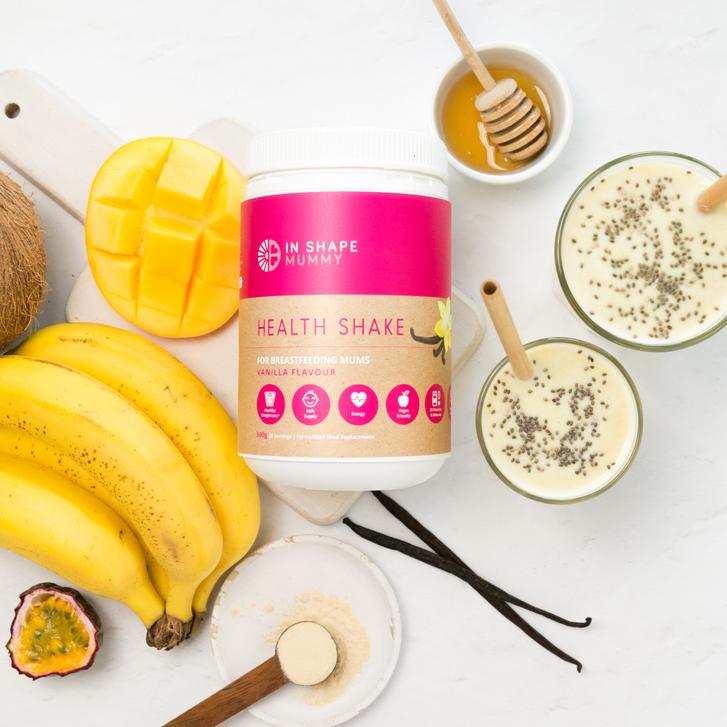 In Shape Mummy Health Shake
For Breastfeeding Mums
The Ultimate Superfood Meal Replacement Shake for Weight Loss & Milk Supply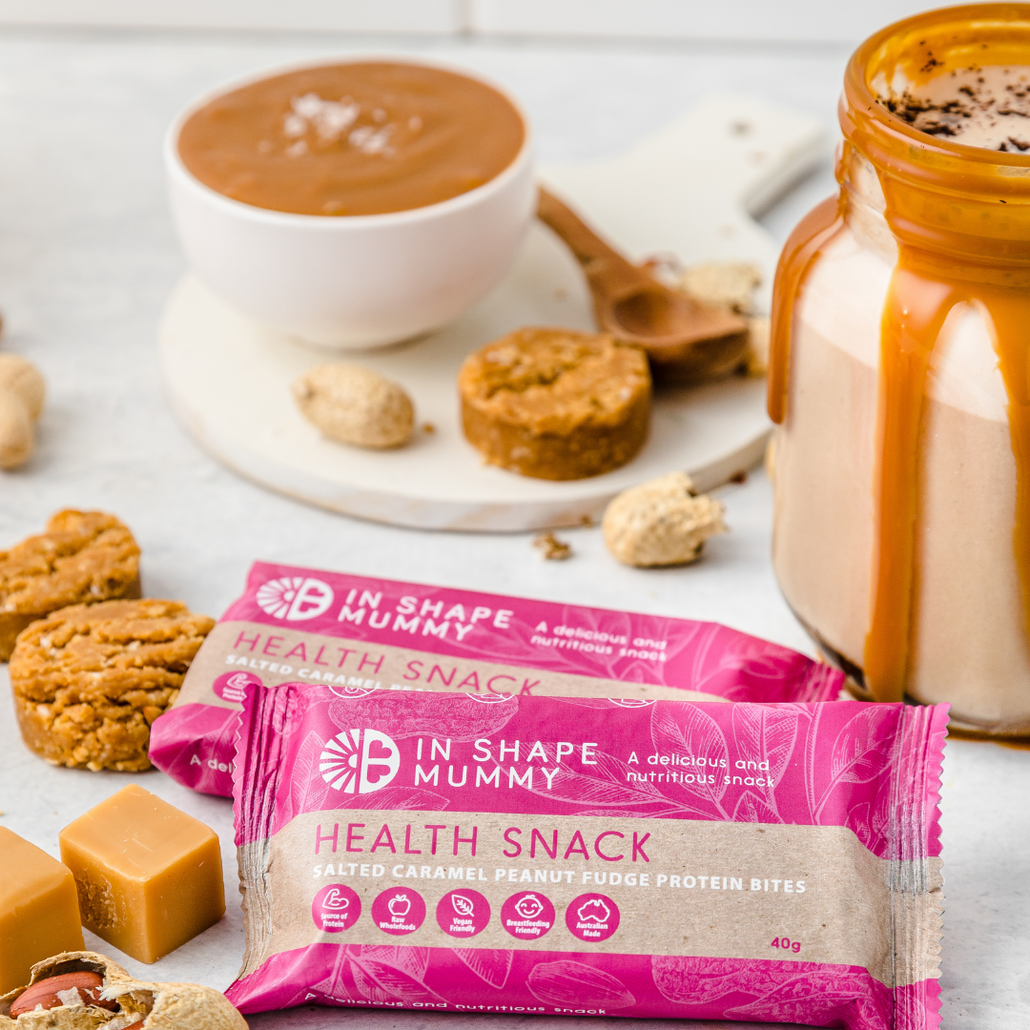 In Shape Mummy Health Snacks
Salted Caramel Peanut Fudge Protein Bites
Delicious & Nutritious
Snacks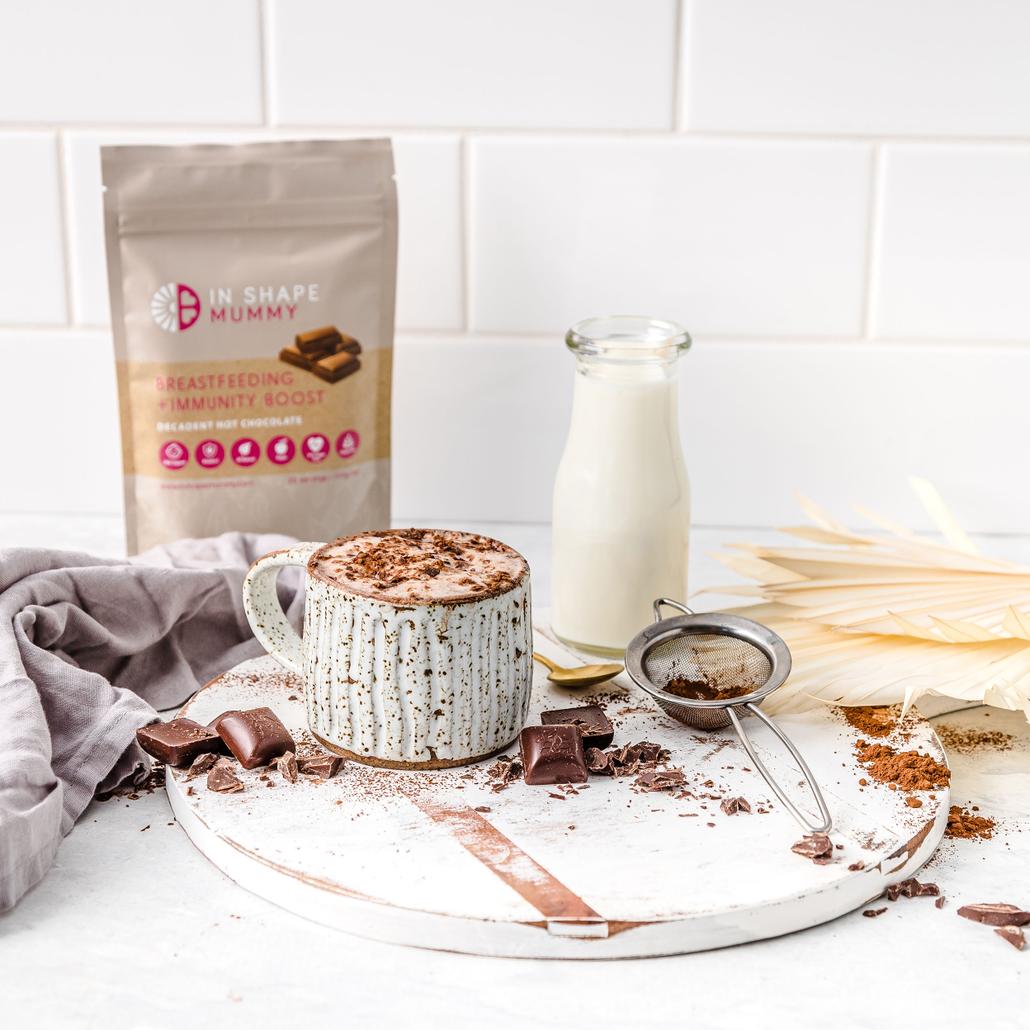 In Shape Mummy Hot Drinks

Hot Chocolate, Chai Latte & Tea
A delicious way to
Boost Your Milk Supply
© In Shape Mummy Pty Ltd. Copyright. All rights reserved.