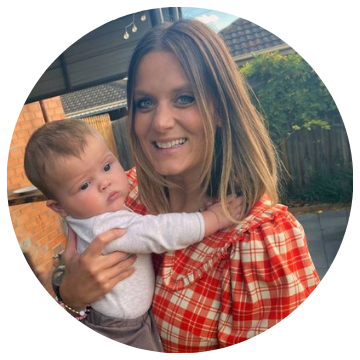 Shevi Groh - Nutritionist
Shevi is a qualified nutritionist with a bachelor's degree in nutrition and food sciences.
As a mum of a baby and a toddler, she is passionate about postnatal-related nutrition.
Shevi has worked alongside some of the most famous leaders and celebrities in the fitness industry throughout Australia and the UK.