8 Quick, Easy & Healthy Snacks 
Below are 8 easy and yummy snacks to help you reach your health and weight loss goals.
When you go too long without eating, you can become so hungry that you end up eating many more calories than you need... and you can become so hungry that you want to eat anything in sight, regardless of how unhealthy it is!
It might seem counterintuitive, but snacking is a good way to control your weight. Snacking in between meals is a good way to keep your appetite under control. And keeping your appetite under control helps you make healthy choices at meal times. The trick is to make sure your snacks are healthy!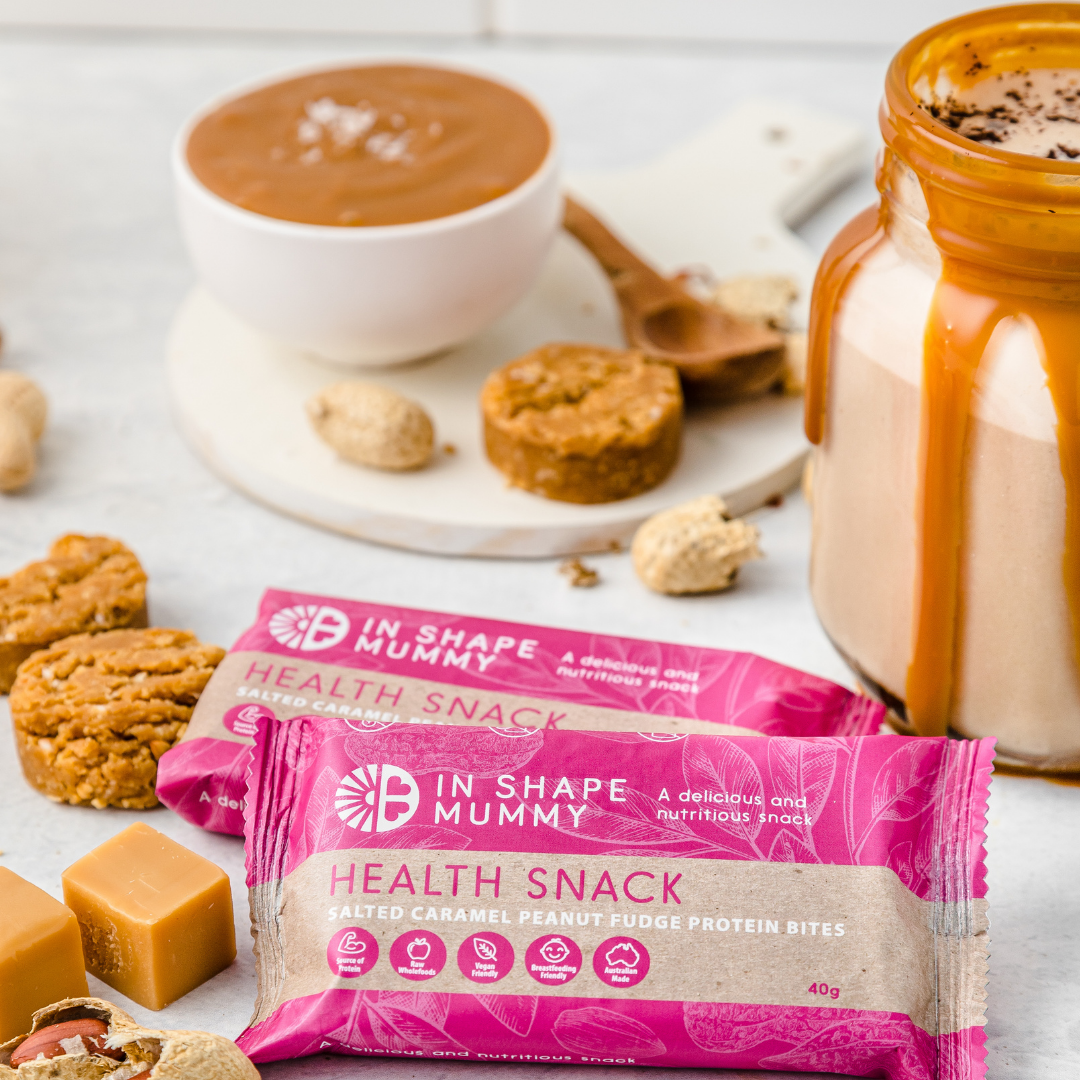 Delicious In Shape Mummy Health Snacks - Salted Caramel Peanut Fudge Protein Bites
These Delicious Guilt-Free Protein Bites will help you satisfy sweet cravings in a healthy way to aid Weight Loss. 
100% Natural, 100% Breastfeeding Friendly & 100% Vegan.
Homemade Protein Bar
Protein keeps you feeling full and helps to stop sugar cravings.
Most protein bars in the supermarket are full of artificial nasties and processed sugar, which can make you feel tired and terrible.
Here is a recipe to make your own healthy protein bar.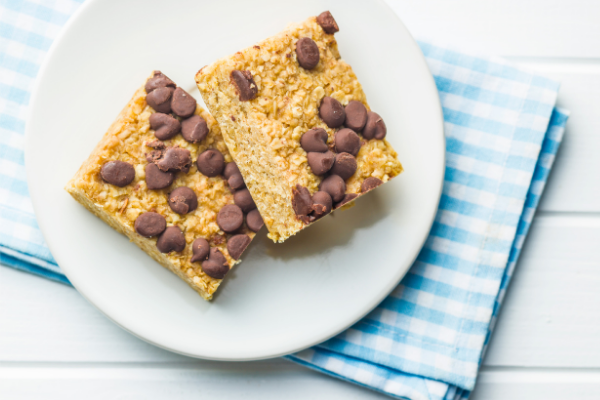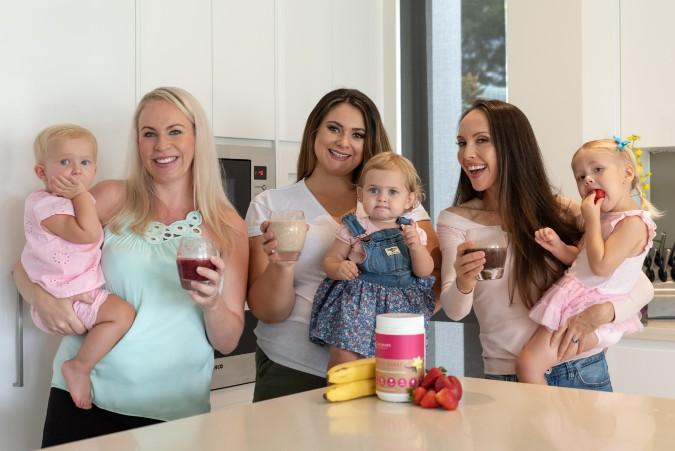 In Shape Mummy Health Shake 
Fast Track Weight Loss, Boost Your Energy and Support Your Milk Supply when Breastfeeding with the Ultimate Superfood Shake for Weight Loss, the In Shape Mummy Health Shake.